Driving conversions on a website is something of a science. But driving conversions on an e-commerce website can become infinitely complicated, with web design, functionality, and user experience all coming together in various ways to turn clicks into "add to cart" and "add to cart" into purchases.
So how can you turn website visitors into instant customers on your website? And once you convert them, how can you retain them as repeat customers?
Read to know everything you need to start driving conversions on your e-commerce site.
Getting Visitors to your eCommerce site
First things first, you need people to land on your website in order to convert them.
Use Paid Ads to Target Product Searches
In the world of PPC marketing, e-commerce sites do best by using landing pages that answer to highly specific product searches.
For example, targeting "online clothing store for women" is broad and generic. For these types of "capture all" keywords, the cost per click tends to be astronomical compared to other, more niche terms.
If your PPC budget is tight, try targeting more specific terms, such as "brown women's ankle boots." The landing page (in this instance, known as a post-click landing page after a user has clicked an ad) should directly lead the user to the particular product on your website.
The numbers support this strategy. The average revenue per session on post-click landing pages is $3.43, almost double that of the revenue per session for a generic visit to a product page, which is $1.72.
Have a Beautiful Homepage Design
Your homepage design is the equivalent to your retail store window for walk-in stores.
It's the first opportunity to sell your target audience on the range and style you have to offer on your chosen products.
For example, a high-end online grocery store should take the opportunity to show off beautiful meals that can be prepared with their products, or emphasize the better quality of their products . Similarly, a fashion e-commerce store should put together specific "looks" and model shots, carefully curated to appeal to their target audience.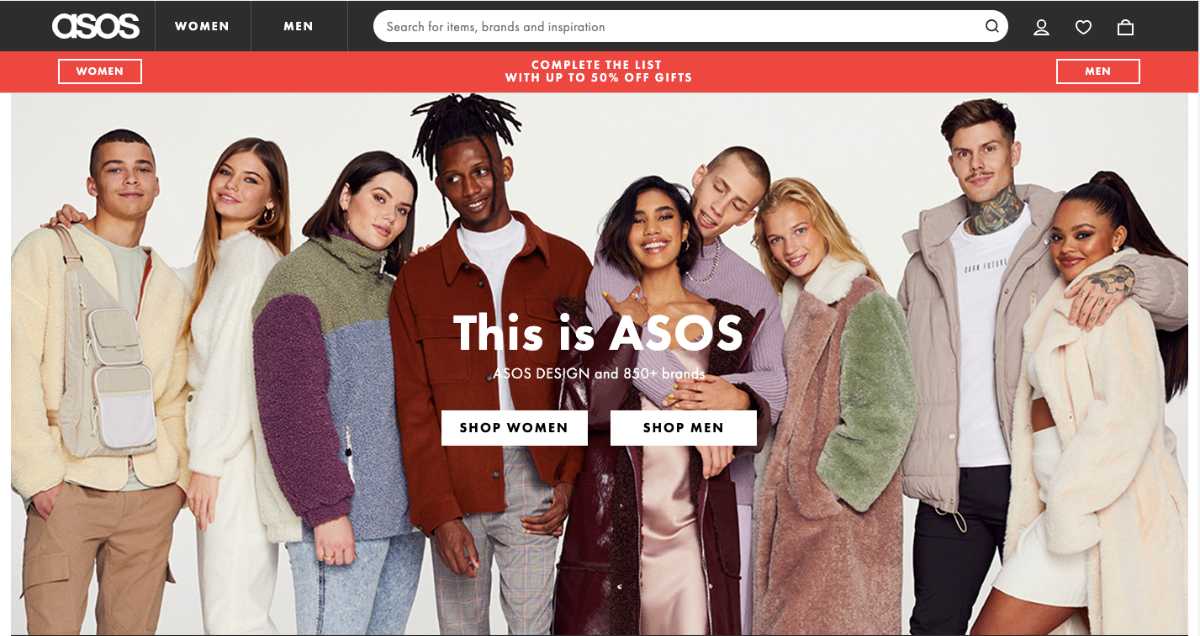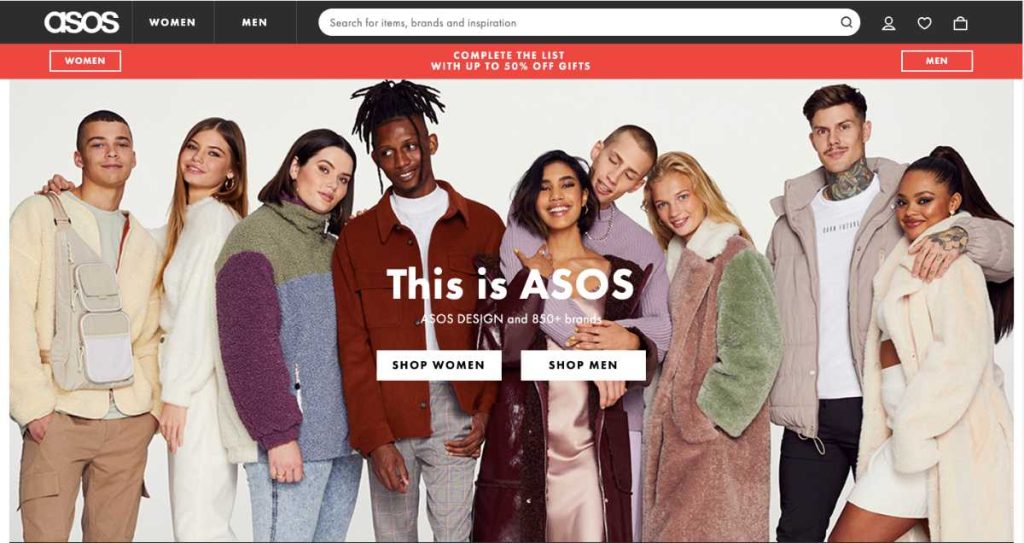 Leverage Social Media Opportunities
Social media has become an extension of e-commerce websites for many brands. This is particularly true on Instagram, where users are far more open to following, engaging with, and purchasing from brands than on any other platform.
You can even use Instagram to boost the visual appeal of your eCommerce store. Various Shopify Instagram feed apps, woo-commerce apps, and other eCommerce apps are available on respective app stores that help you in this purpose. With these apps, you can extract great benefits from the platform by displaying feeds and bringing liveliness to the website.
Of the millions of weekly users on Pinterest, 83% have made a purchase based on "pins" by brands.
With the results being driven by social media, it's no surprise that the ad spend across all social media platforms increased by 32% in 2018.
Whether you have a paid social strategy or you only use organic posts to drive traffic, make sure you are leveraging: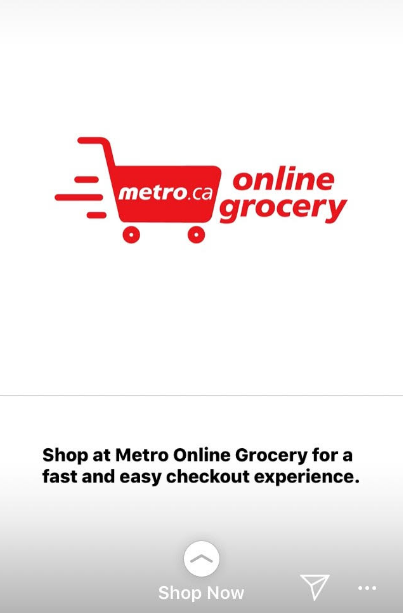 Driving conversions on your eCommerce site
Now that you're garnering traffic to your website, it's vital that every element of your web design is structured to convert visitors into buyers.
Optimize for Mobile Browsing
Few industries have been impacted more by the rise of mobile browsing than e-commerce. Having an e-commerce site that is not optimized for mobile users these days is simply not an option.
More and more people are browsing (and buying) from their smartphones or tablets, and usability on mobile is of high importance to these customers. Users who experience poor mobile browsing with your site are 62% less likely to get converted as customers.
To ensure high conversion rates, it's imperative that your site is responsive and optimized for mobile browsing.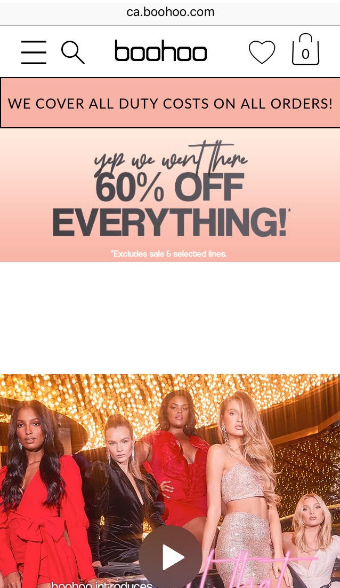 Converting Abandoned Carts
Even if your site is the poster child for conversion optimization, you're not going to be fortunate enough to capture every visitor at exactly the right buying moment.
Shoppers today like to research and consider their purchases before committing to an item or a brand. Your website might be attracting many visitors in the consideration stage of their buying journey who are not quite ready to take the purchasing plunge.
These are some of the most valuable visitors to your website because they can be re-marketed to keep your site on top of their minds during the decision process.
In a survey of online shoppers in the U.S., 58.6% said they abandoned an online shopping cart within the past three months because they were only browsing/not ready to purchase.
There are two ways to re-target these shoppers:
Re-marketing Ads
Create PPC campaigns where users are shown the items (or similar items) to the ones they added to the cart that was then abandoned.
The results speak for themselves. The average CTR for display ads is .07%. With re-targeting added into the mix, the average CTR increases almost tenfold to approximately 0.7%.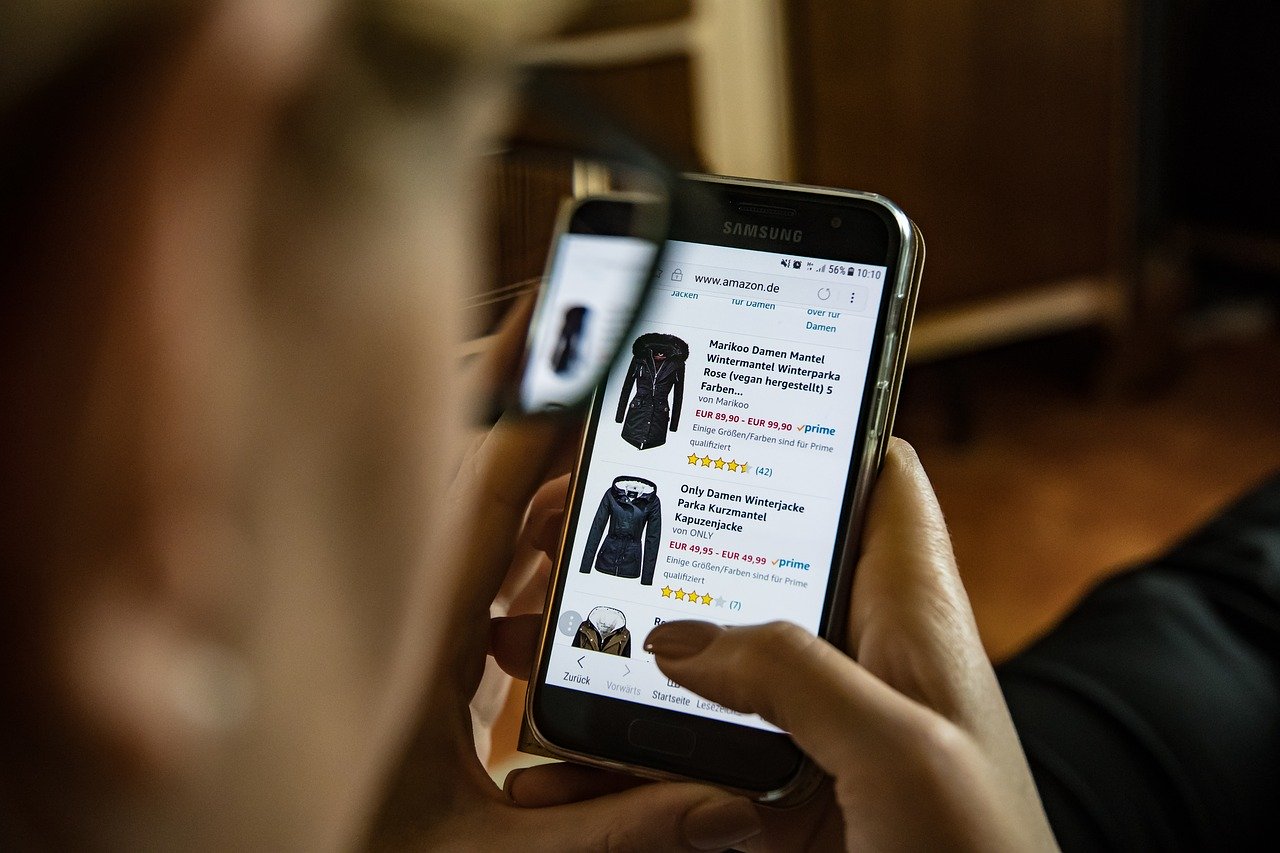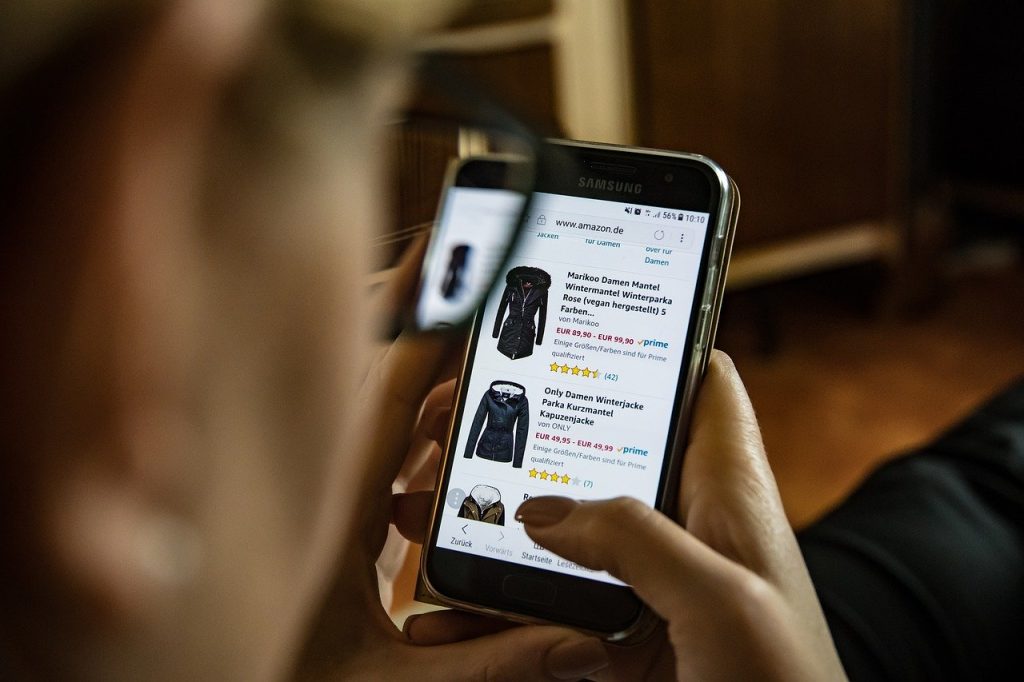 Email Marketing
Email marketing is still a highly effective tool across all industries and marketing offers. But it's particularly useful when it comes to converting abandoned carts.
The open rate of abandoned cart emails is almost one half (44.1%), while the click-through rate is almost one third (29.9%).
Create abandoned cart emails that convert by:
Using witty, empathetic subject lines
Including product details of the item that was abandoned
Using one, clear and specific, call-to-action
Making sure the email is mobile-friendly
Using a colorful, attractive design that stands out
Run niche stores
If you own a general store you can create several niche stores from that store. Or if you own a niche store you can even create smaller niches from it. Niche stores convert better than general stores because people tend to trust the experts in a niche store more than big stores that sell just anything. Niche stores also have less competition, specially for SEO and Google, you are more likely to be seen on Google's first page if you are a specialist. A plugin like WooMultistore can expand your general store into several niche stores.
And remember, niches are not only created because of the product types, niches are more than only the products:
Production quality (high, moderate, low)
Psychographics (interests, values, attitudes)
Price (high, low, discounted)
Demographic (age, gender, education level)
Geography (where the buyer lives).
Design an easy-breezy user experience (UX)
Online shoppers hate nothing more than a complicated purchasing path on your website.
Having to create an account is the reason that 37% of shoppers abandon their carts. Not being able to change or modify orders is what 14% of online shoppers said they hated most in a check-out process.
To increase conversions on your site, make sure to reduce the number of clicks between browsing products, adding to cart, and completing a purchase.
Large e-commerce sites have witnessed a 35.26% increase in conversion rates just by designing better check-out processes. If you need better understanding with UX design, companies such as Infinity Digital can help you understand the key differences and basics.
There are both technical, design, marketing, and UX elements to driving conversions on your e-commerce website. But the numbers prove that even small changes can make huge improvements to your conversion rates. Which of these tips are you going to start with?