METRICS! Every WooCommerce owner barely needs it. Not only in WooCommerce, but every business owner also strives to order up their process according to the metrics.
Why?
To your surprise, metrics have many inculcated benefits to observe and make business decisions.
With over 80+ million downloads and flexible customizations, WooCommerce has been catching the throne leaving Magento, SquareSpace, and OpenCart behind. And, it has also become the second most popular eCommerce platform in the U.S.
To shine as a successful star in the cut-throat competition, you need to consider the advanced WooCommerce store metrics and KPIs. It helps you to unveil what's happening in your business realm and inside your business too.
How to measure the WooCommerce success rate?
Your metrics need to be relevant to your business!!
According to Irish Titan, creating an index becomes a handy solution to summarize your performance over selected marketed activities.
Measuring the WooCommerce success rate needs keen attention towards the metrics selection. Not all the metrics will help you. Select the essential metrics for your site and determine the WooCommerce KPIs for every selected metric.
If two of your metrics are performing at 90% and two others at 100%, then your index will be .95. You can further enhance your metrics. Further enhancement may or may not help you to reach the success rate.
Depending on the size of your team, you can manage the comprising activities and measure your performance at an enterprise level through your index.
Top WooCommerce Metrics to keep an eye at
Still, now, we have come across the importance of WooCommerce metrics and how to measure the success rate.
But wait.
Did I tell you which metrics will match up to what you are doing? No, let us unveil here.
If your store is new, it is necessary to have a detailed view of the metrics that work out well in your eCommerce store. You are in the right hands to learn more about the essential metrics to track.
Be ready to swim in the metrics pool.
But before, every metric is essential to one another. So, prioritize according to your store's performance. It is the main ingredient for your WooCommerce success rate.
Product discovery metrics
Product discovery? Pretty elementary, isn't it? But, you cannot grab your visitors if you fail in showcasing brand awareness to our customers.
Use the product discovery metrics enlisted here in a way that helps you to increase your brand awareness and discovery prospects.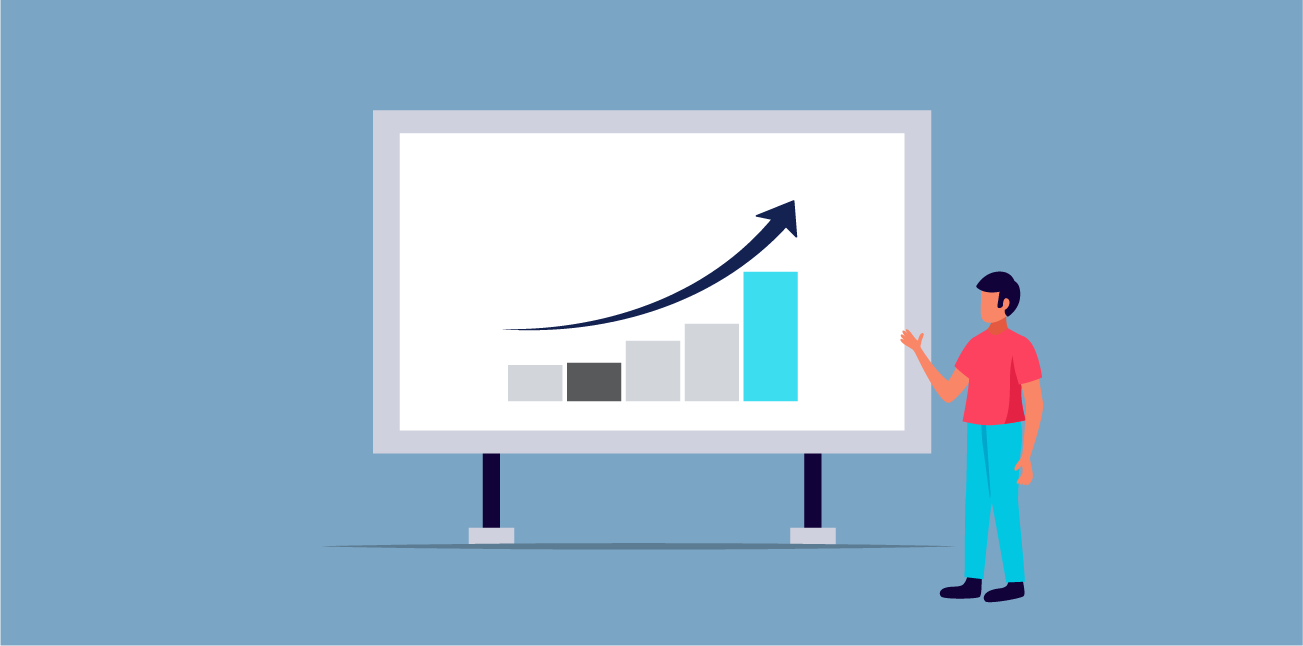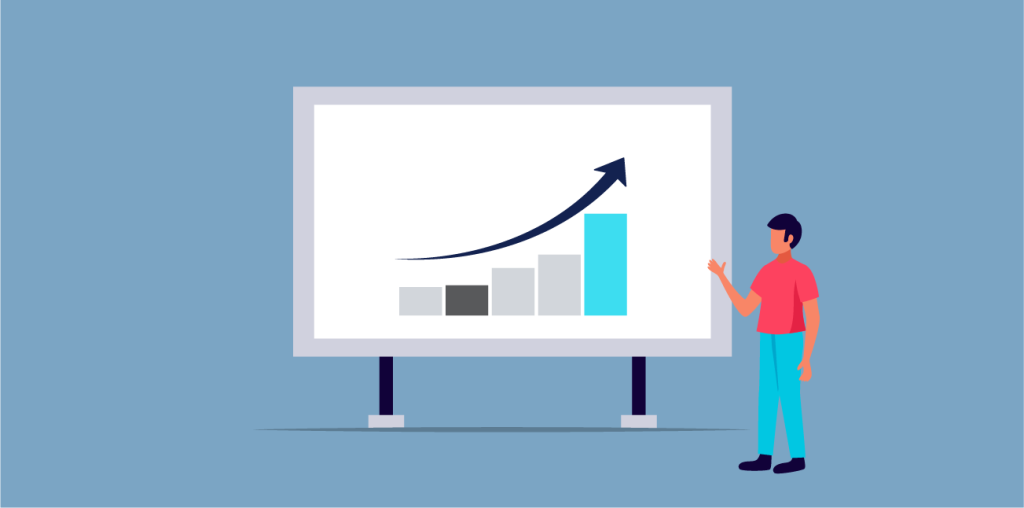 Impressions
Simply, impressions are the number of times your ad catches the attention of your customers. Those impressions come along with paid ads on third-party sites or search engines and in other places (Really everywhere is possible now).
Among the other metrics, the impressions are the most controllable metrics that equate traffic or increase the WooCommerce customer retention ratio f the respective people viewing your ad on further platforms. When you are sharing content on different platforms, including social media, you will get increased impressions if the viewer interacts with your post or ad.
The impressions get higher depending upon the budget you have allocated to your various activities.
Reach
Reach defines itself by its name.
It is the number of subscribers and followers reached yet. It may be anything like your email opt-in subscribers, Facebook followers, and your loyalty program subscribers.
WooCommerce sales analytics will help you unveil more about the importance of reach metrics and thus unlock colossal conversion.
A highly-defined catalyze and improves brand reach. When you stick towards consistent campaigns, you can aim to get an increased number of reach to your brand.
Engagement
Engagement, in short, can be defined as an intersection between your impressions and the reach. Apart from your post/ad's reach, it is highly important to forecheck whether it is engaging to customers.
Without high engagement, reach doesn't matter. You can include acquisition-related activities, including click-through rate and other non-acquisition activities, including likes and shares.
Engagement will become a more benefited option when you loop up with the continued efforts in reaching your subscribers. Rather than keeping the engagement fashion, spice it up to promote your brand and reach heights.
Consideration Metrics
If no one is visiting your site, then to whom are you showcasing your products or services? Gone are the days when people move towards the traditional brand. Modern culture has affixed people to get brand awareness before they indulge in any purchase.
In the consideration funnel, there are many metrics inculcated that helps you to boost your site score using it. Here are the metrics.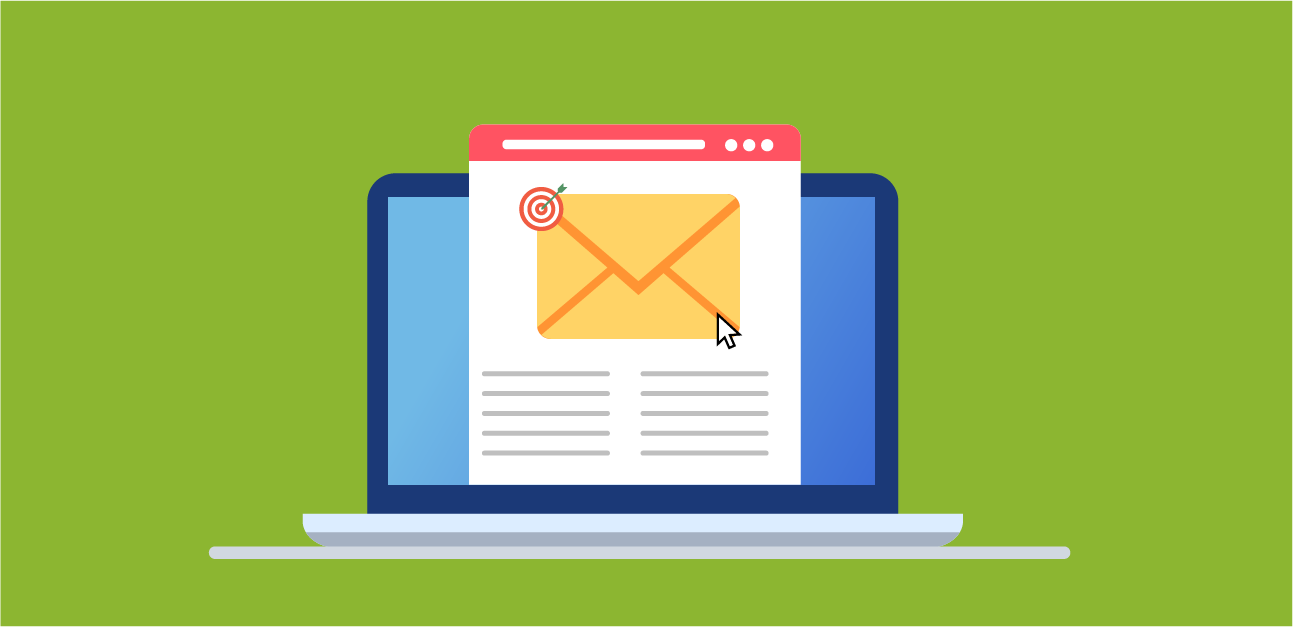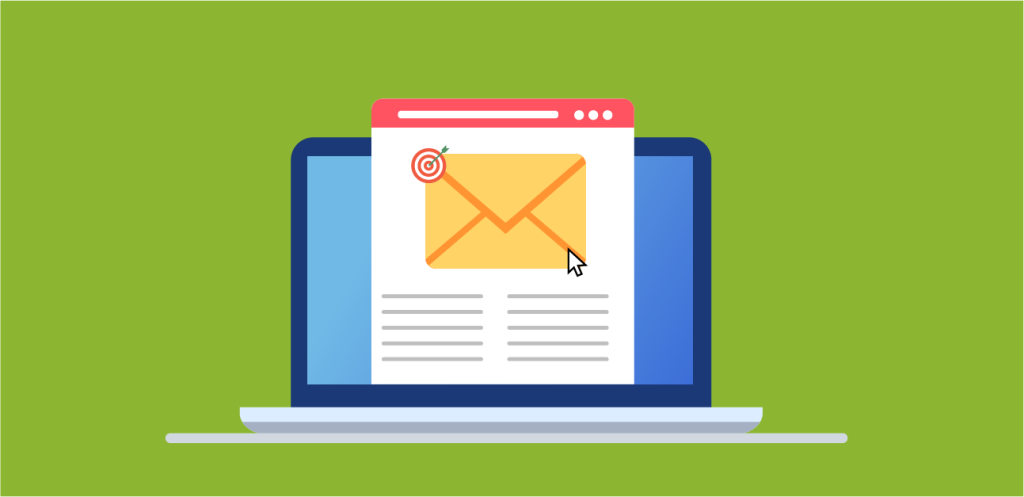 Email click-through
In the WooCommerce metrics, email click-through is indeed the special one to analyze the response rate. Positively, you can get the impact through well-designed and structured emails that include strong call-to-action, good subject lines, and mobile-friendly design.
Cost per acquisition
Does budget play an important role in acquiring your customers? If this is your question, I will double-tap YES.
Probably, you are not going to launch exorbitant campaigns at the initial state to grab a small number of customers.
Say, a WooCommerce store owner invests in campaigns, paid search campaigns, and other marketing investments. To drive traffic, especially the sales, the owner has to keep an eye at WooCommerce sales analytics.
What if the budget outweighs the total revenue you ought to generate??
Make use of every data and come up with a good campaign. Going vital, CPA benefits from the context of your average order value, i.e. AOV. For instance, if your CPA is around $30 and your AOV is $150, it is a good sign.
On the contrary, when CPA and AOV drop to around $25 and $30 respectively, it doesn't turn right. Your CPA improves through the campaign segmentation and that is better for the customers to extend their brand response.
Organic Acquisition
In the long run, you can attract people to your site even without paying them. Instead of running paid campaigns, you can say HELLO to organic traffic.
Organically, it is important to measure the number of visitors reaching your site. You can make use of the WooCommerce Google analytics platform. Free versions will help you a lot, and the Google platform stands as an example.
To know it further, make use of the WooCommerce Google Analytics. It is a high starting point when it comes to the first campaign report generation. Google Analytics gives you tons of data.
To boost up your organic traffic, ensure all your technical SEO remains true to perform best practices, and your off-page has been ringing back to your site with great concept discovery.
Social media engagement
Social media metrics will provide your WooCommerce store with a bundle of benefits. Many advanced WooCommerce site metrics and KPIs have been into the track regularly.
If you step in with an idea about the enlisted social media engagement metrics, you would surely boost your WooCommerce sales in a blink of an eye.
Likes per post: Likes, being a catch-all metric, will work out well in knowing the brand reach and the engagement to your post. Rich collaboration with all social media platforms will help you to stand out of the crowd and make a unique base for your WooCommerce sales.
Shares per post: Shares, also a catch-all metric, includes retweets and repins. Indicatively, all these things symbolize the number of shares per post.
Comments per post: Comments, again, a catch-all metric, includes both mentions and comments of your social media posts. The metric stands as a gauge of how much a community can brand through garnering on social media.
Clicks per post: Clicks per post measures the link click-throughs from social media posts over a specific period. To calculate the metrics, you can collate the number of clicks from your social media posts.
Conversion Metrics
You are lucky if you already have enormous visitors to your store. But how can you measure the conversion rate of your store?
Using the conversion metrics at the right place will help you to convert a visitor to a customer who adds products in their cart and executes the purchase.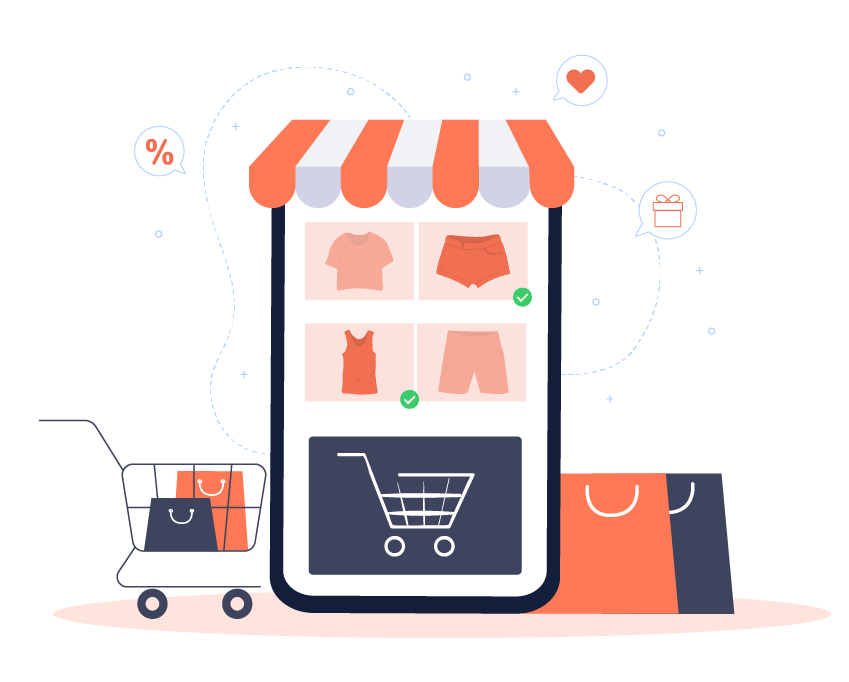 Shopping cart abandonment rate
Abandonment can be measured using different ways that include site behaviors of the visitors. You can measure the number of people who have been abandoning their cart after adding them up. Visitors who leave the cart without making a purchase are the ones whom we have to have a close eye upon.
Importantly, you have to note whether there are any hitches in the site or the cart process before they proceed with the checkout process.
Check out abandonment
Separately, checkout abandonment has become a critical metric as you have to know why people have been leaving your WooCommerce site without making a purchase.
If you are encountering the same thing, then without further thought, indulge in trying WooCommerce abandoned cart analytics plugins like Retainful. It will open doors to the problems faced.
Similar to the shopping cart abandonment, it is important to measure the WooCommerce reports separately to see if the problem has become something entirely different. Through your abandonment rates, you can improve your intuitive cart management including the persistent pages, urgency messaging, saving customer carts, etc.
Micro to macro conversion rates
Particularly, this metric adds up value in identifying the importance of measurement. Micro and macro conversions are nothing but a small activity that may result up with more significant leads or conversions.
Going on the same track with the abandonment rates, you can get the opportunity to measure the activities of the visitor and consider what matters a lot to add up to the site. Let us consider a visitor entering your site and clicking your product detail page.
When you have an amazing and clarity rich product detail page, he may continue further with his purchase. If not, then there are high chances for him to get a bounce back. Enrich your funnel with rich concepts and templates after analyzing the WooCommerce metrics report.
Average Order Value
AOV is the average price paid by your customers for the items in their cart during the checkout process. Mandatorily, you can check the average numbers and determine how it evolves. It is an important measurement to know whether it boosts the marketing phenomenon or not.
You can increase your AOV through increased selling of add-ons, loyalty, or referral programs. You can also use coupon codes to boost sales in your WooCommerce store.
Sales Conversion rates
The sales conversion rate is the total number of sales divided by the total number of sessions to your store.
Understanding the number and determining the traffic out of it is always critical. But, the critical thing is required to generate your target sales.
Apart from the discussed part, you can take away the key ways to dissect your conversion rate metrics.
Setting the conversion rate by channel
Setting the conversion rate by category
Setting the conversion rate by campaign
Optimizing the conversion rate through campaigns
Retention Metrics
According to outboundengine.com, acquiring a new customer always exceeds up to 5 to 25 times than retaining an existing one.
Every retention-focused metric will always benefit from a common theme, including good customer service, loyalty programs, repeat purchase campaigns, and a true investment.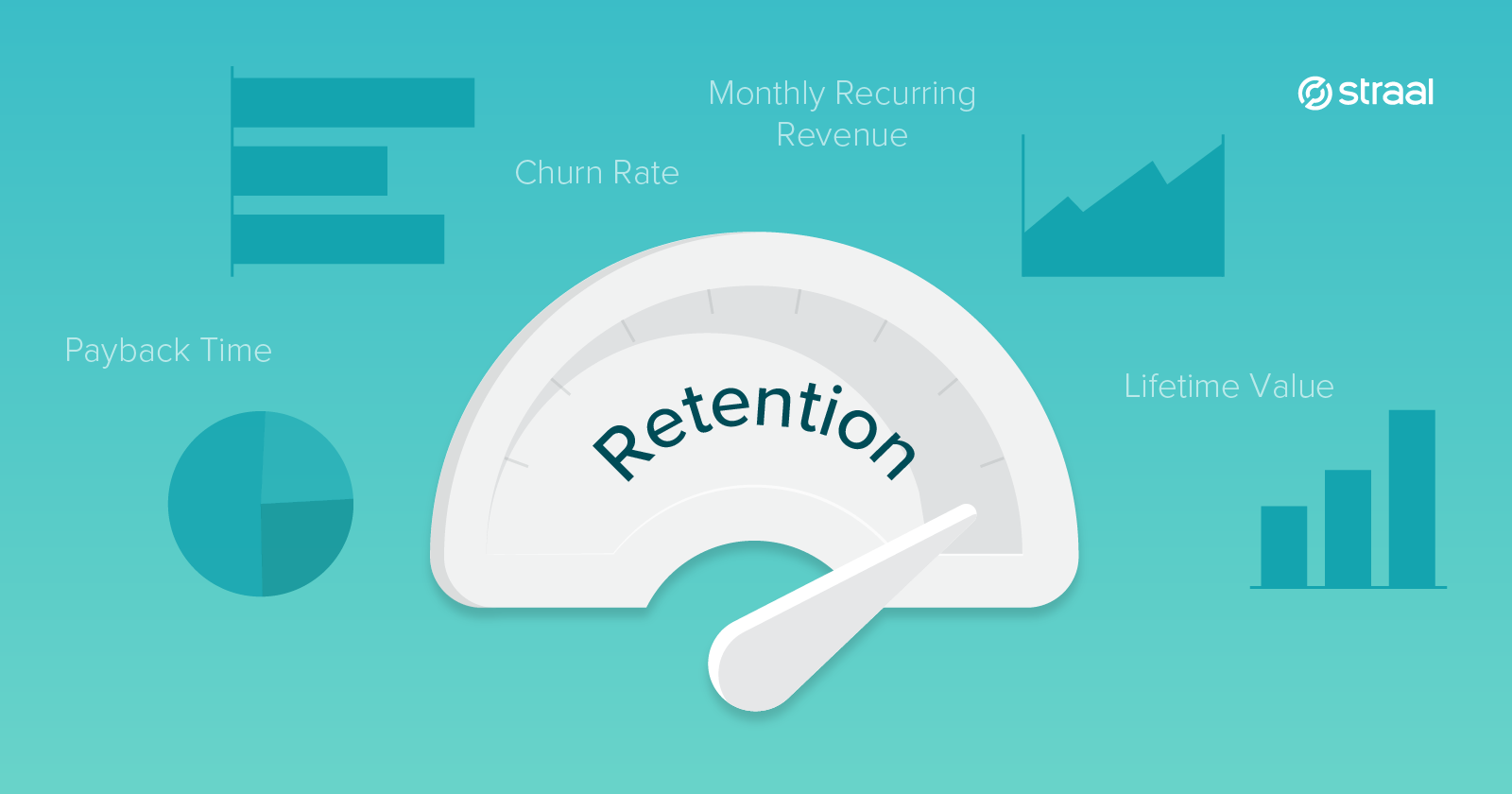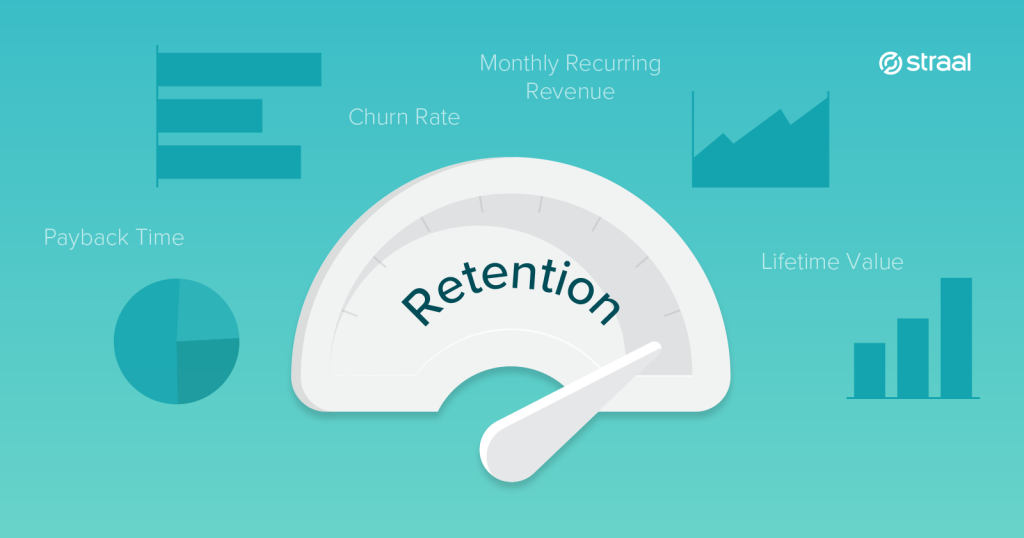 Customer Retention Rate
Customer retention rate metrics are an important WooCommerce metric that defines the percentage of existing customers for a period of time. When the number goes higher, then higher are your efforts in serving the customers.
Remember to subtract your new customers when you decide to engage your existing customers. NEW customers are also valuable. But, eventually, now the metrics focus on retaining the existing customers. Follow multiple ways to retain your customers and increase your sales simultaneously.
Customer lifetime value
CLV, customer lifetime value, is the total amount you earn from your customers to the time period of their relationship with your store.
While measuring AOV for your store, you can neglect and unearth the underperforming repeat and retention activities. Hopefully, a significant difference will lead to growth in your store and helps in the easy calculation.
Repeat Customer Rate
Comparatively, the repeat customer rate is easy to measure and important to do so. When you are eager to unlock the percentage of customers making multiple purchases, you can stick to the WooCommerce report suite.
Apart from this, you can also measure through your service manually. When your service is good, the customers will return. As simple as that.
Refund and return rate
Is your refund spiking over a specific section of your store?
Refund and return rates have a plague for WooCommerce websites. Every high revenue online store will ultimately become flexible with the refund and returns.
Depending on the industry, the returns may become highly common and bank into the financial models. Yet, they are an extremely rare set. Returns will become a powerful driver to entice customers to go along with the "buy now" CTA.
Use refund and return policies as a fuel to drive your business. But, be aware that it won't burn you. Tracking these metrics will always remain healthy for your store.
WooCommerce churn rate
The churn rate, a WooCommerce metric, has been used to track the customers' turnover. Nothing but, it gives you the number of users lost over a specific period.
Depending on your industry and sales approach, you can decide whether to invest time in each user. When you come across every WooCommerce store's history, few customers will come easily to their website. But, slowly they will fade away.
After getting a clear WooCommerce report suite, you have to indulge in engaging those customers to stay with you forever. Irrespective of your churn rate, it is important to measure and work on the strategies that delight your customers and make them revolve around your store.
Now, it's your move
As WooCommerce technologies and practices have matured a lot, many marketers and store owners have turned up towards having a keen look at their store's metrics. Leaving those mentioned metrics aside, you can also get numerous solutions apart.
Be more pertinent if you are a brand-intensive online merchant/marketer. Metrics play a predominant role in a successful WooCommerce store. It requires more attention, starting from designing your store, defining your brand, creating attractive email campaigns.
Familiarity with the WooCommerce metrics will help you deal with the flaws you have been encountering so far in your store. Highlight those areas and fine-tune your strategies and tactics that eventually result in high sales and good conversion rates. Good Luck!
What is the WooCommerce metric?
WooCommerce metric is nothing but the quantified measurement of the store that helps in website performance. Fine-tuning the WooCommerce metrics will eventually result in an increased sales conversion rate.
How to set up WooCommerce analytics?
Setting up WooCommerce analytics has now become an easier way with your WooCommerce account.
Step 1: Download WooCommerce and sign in to the Google Analytics dashboard
Step 2: Click the admin and navigate to the view you need
Step 3: Click the eCommerce setting and view the information you need
Alternatively, you can also move to MonsterInsight's Google Analytics Dashboard Plugin for your WordPress site.
What are the important WooCommerce KPI I should care about?
Among the pool of WooCommerce Key Performance Indicators, i.e. the KPIs, you can focus keenly on the enlisted ones.
• Sales
• Average margin
• No of transactions
• Conversion rate
• Cart abandonment rate
• Customer retention rate
What is the WooCommerce abandonment rate?
WooCommerce abandonment rate is the average number of visitors who have abandoned their cart without completing their purchase. Quite normally, many marketers would use amazing cart abandonment plugins to reduce the cart abandonment rate. Here is the formula.
Cart Abandonment Rate =[ 1 – (No. of orders completed / No. of checkouts initiated)] x 100
What is the WooCommerce abandonment rate?
Coming to the notable WooCommerce data-driven plugins, you can take a glance at the enlisted ones.
• Flycart Plugins
• Trustpulse
• OptinMonster
• Retainful