Every eCommerce store owners want their existing customers to keep returning and drive repeated sales, and you can easily do that by WooCommerce Upsells at checkout.
Yes, Upselling your products effectively encourages customers to add more value to their cart, boosting your revenue.
However, just recommending better or complementary products will not convince your customers to add them to their cart. A good WooCommerce upsell campaign requires the right product to be recommended at the right time, encouraging the customers to take action.
The product you upsell should be tailored specifically to your customers' needs. You can also recommend a better version of the product they've chosen relevant to their needs.
As an eCommerce store owner, you may wonder what is WooCommerce upselling and how to do it effectively? We have listed the best WooCommerce Upsell plugins for you to choose from, so continue reading.
What is Upselling?
Upselling is a business strategy intended to induce customers to spend more than they have planned.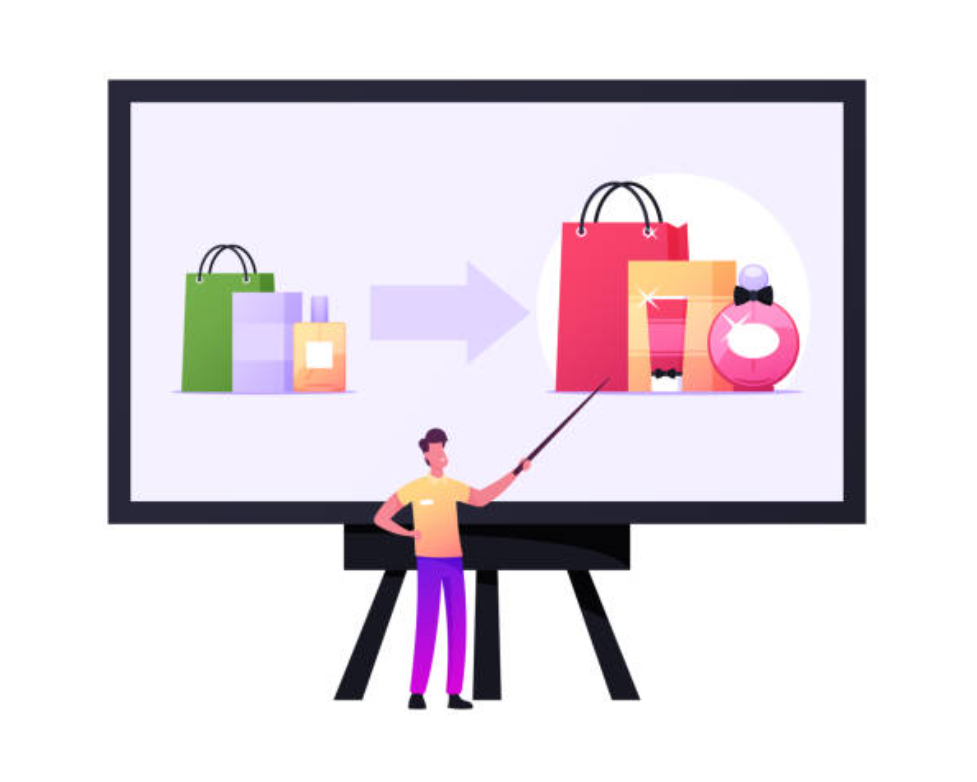 The best example of WooCommerce upselling is offering a leather case as an add-on when the customer is about to buy a Smartphone.
Not only does WooCommerce upsells skyrocket your store's revenue, but it also serves as an opportunity for the customers to make their purchases more complete, forming a win-win situation!
Of course, WooCommerce upsells disrupt the initial plans of the consumers. But, when they find the products worth buying, they can get more free-handed with their budget.
Why WooCommerce Upsells necessary for your Store?
As we all know, WooCommerce Upselling has been a dependable marketing strategy for many businesses over the years, but notably, it holds immense importance in eCommerce.
WooCommerce Upselling can boost your store's Average Order Value (AOV), leaving customers with additional options to consider.
AOV means the average amount spent by the customer whenever they place an order in your store, and it is one of the integral metrics holding the key to boosting the profit levels of a store.
Upselling will also influence another crucial metric, Customer Lifetime Value (CLV). CLV is the measure of the average contribution made by the customer to your store's revenue.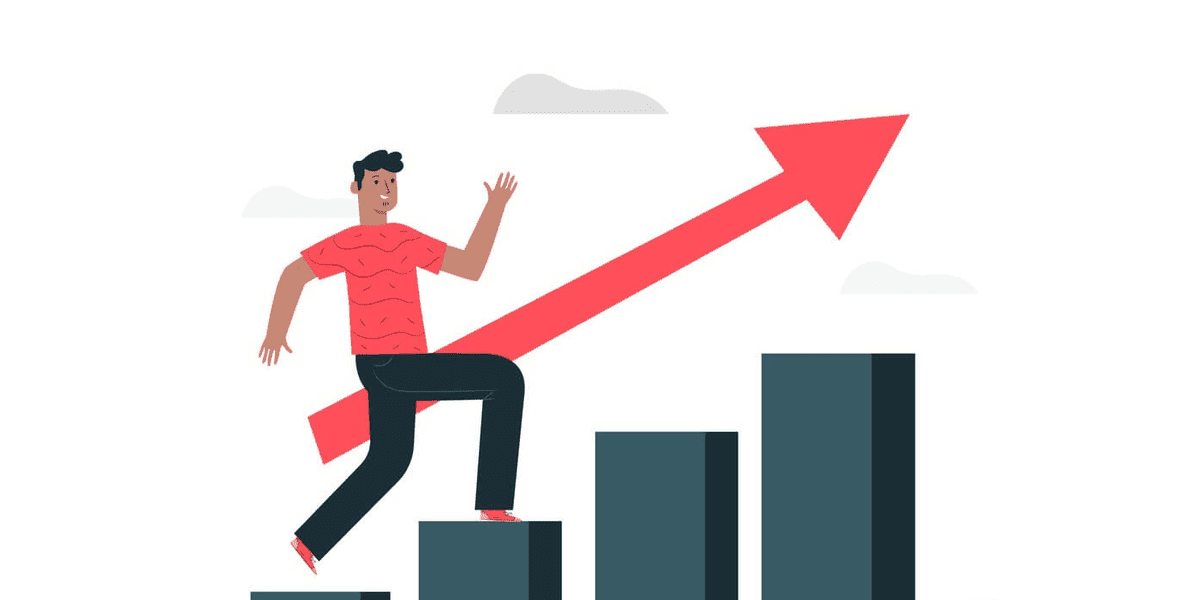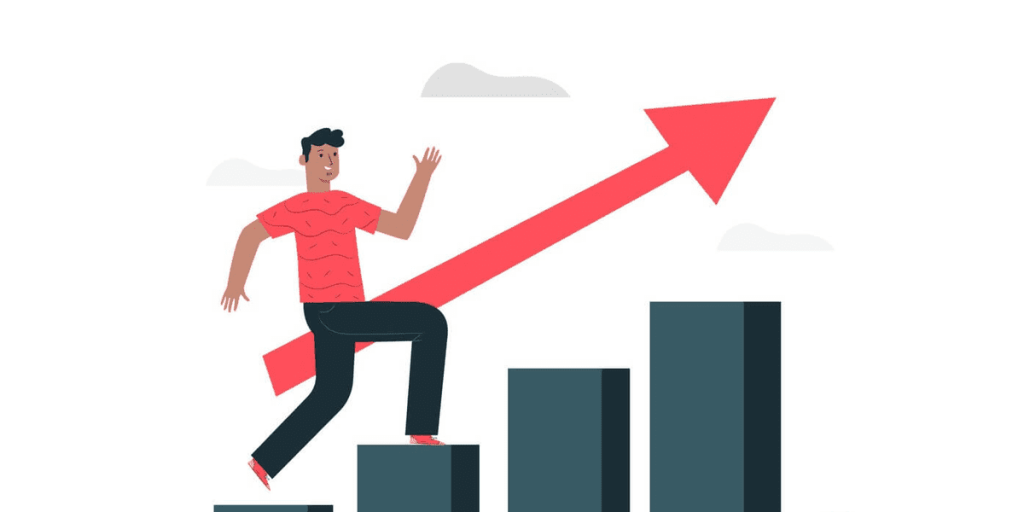 Furthermore, a report says that WooCommerce upselling contributes up to 10 – 30% to the revenue of most eCommerce companies. Do you agree that an upselling strategy is a must-have for your business?
What is an Upsell Plugin?
An Upsell plugin lets you recommend better or complimentary products at the checkout to urge customers to add more value to their cart. This way, you can offer your customers a better alternative to the product they're already interested in and deliver a better customer experience.
The primary objective of WooCommerce upsell plugins is to provide a hassle-free experience for online store owners, enabling them to increase their sales flawlessly.
Also, Checkout Upsell and Order Bump for WooCommerce plugins can be cost-effective, increasing your profit.
Best Upsell and Order Bump Plugins for WooCommerce
The following are the best Upsell and order bump plugins for WooCommerce with which you can increase the average order value of your store. However, each of these WordPress Upsell and order bump plugins has its own unique features. Let's have a detailed look into these Upsell plugins for WooCommerce.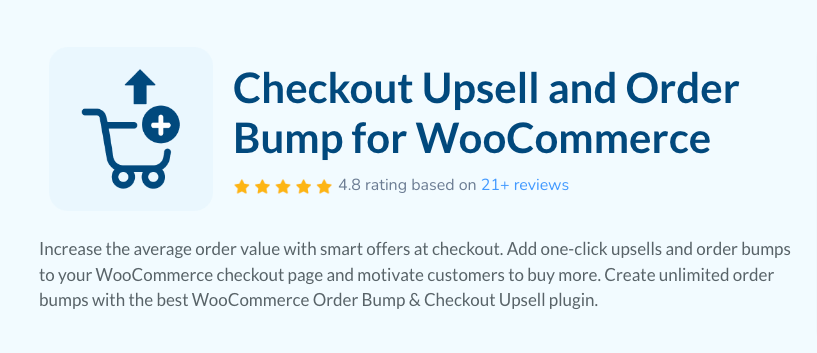 Developed by Flycart, this WooCommerce upsell and order bump plugin increases your store's sales by integrating Order Bumps on your checkout page. Alright, what do order bumps mean, and how do they work?
Order Bump for WooCommerce
Upsell Order Bump is a promotional tactic that can increase the order value by offering better offers and complementary products as add-ons at the checkout. This technique can be handy not only for your store but also for the customers in cases where they have forgotten to add the required accessories or accompaniments with their products.
Okay, but do the customers have to go through the entire checkout process again in these cases? Of course, not! That's when One-Click Upsell becomes effective.
What is One-Click Upsell?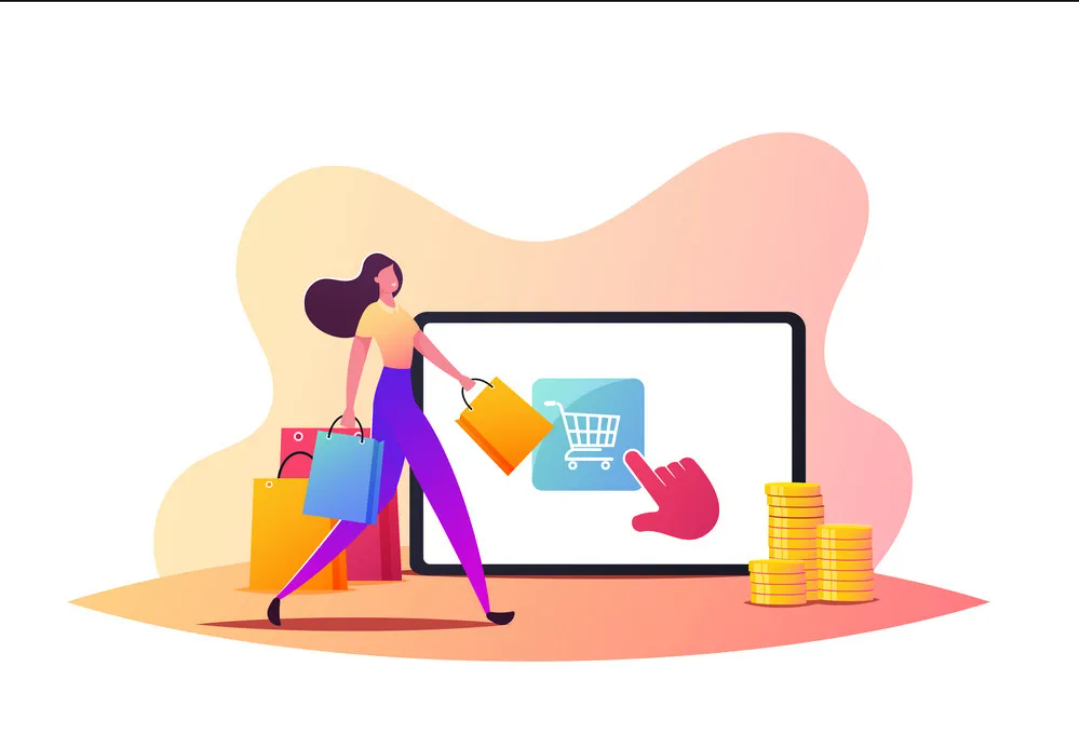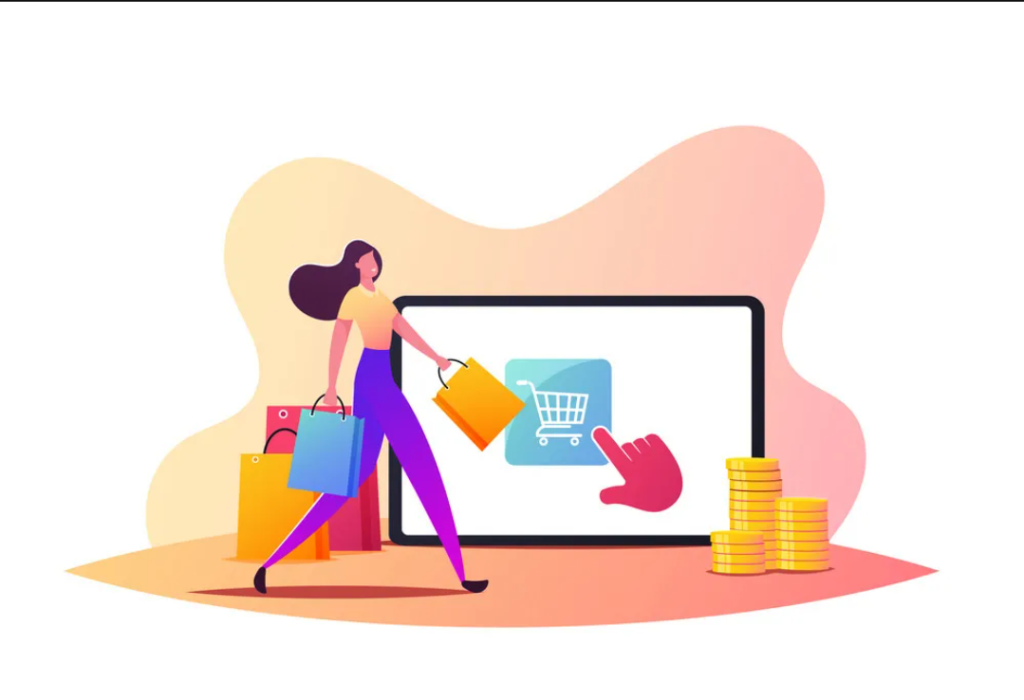 One-Click Upsell lets the customers include any additional products or alter their existing order instantly with a single click. They don't have to repeat the process, saving a lot of time for them.
Apart from these productive elements for triggering Upsell Order Bump for WooCommerce, there are multiple features loaded in this plugin, making it the best Upsell plugin for WooCommerce. Let's see what they are.
Top Features
Highly Customizable – With this plugin, you can create a personalized space for upselling in your store. Its pre-built templates can aid you in developing eye-catching offer messages while staying by your branding requirements.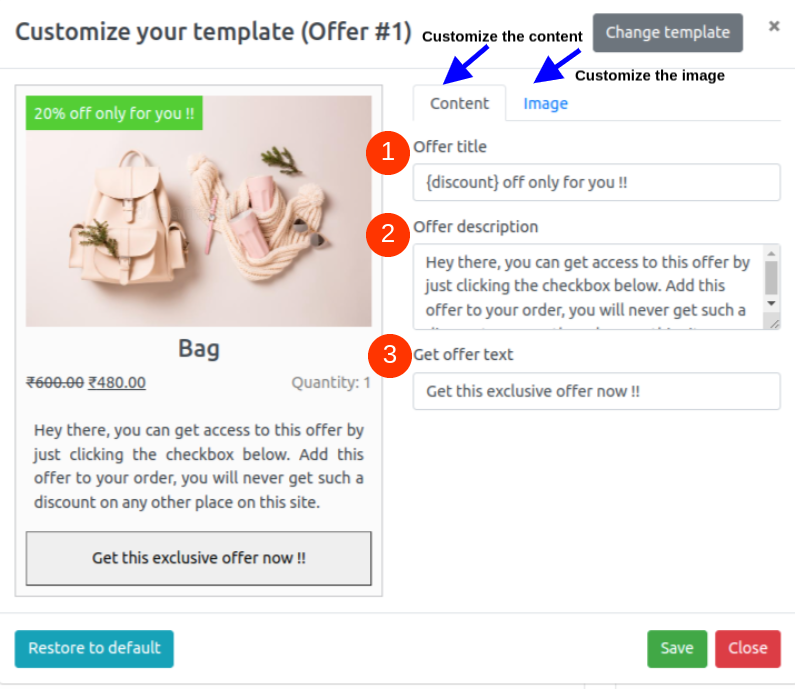 Prioritization – Have complete control over when and where the offers need to be displayed, and it can be on either side of the payment gateway/place order button. Also, you can prioritize the offers that should be shown to the customers.
Conditions-Based Offers and Scheduled Campaigns – Based on products, category, cart subtotal, and item count, frame a set of conditions and upsell accordingly when the customers meet each condition. Also, this plugin enables you to schedule the offer campaigns per your preference.
Variety of Discounts

Percentage – Purchase a smartphone and get 10% off on Flip covers.

Price – Buy a dining table and get a flat $10 discount on table covers

Data Analytics – Its built-in analytics provides real-time data, permitting you to track the number of offers used and total revenue generated.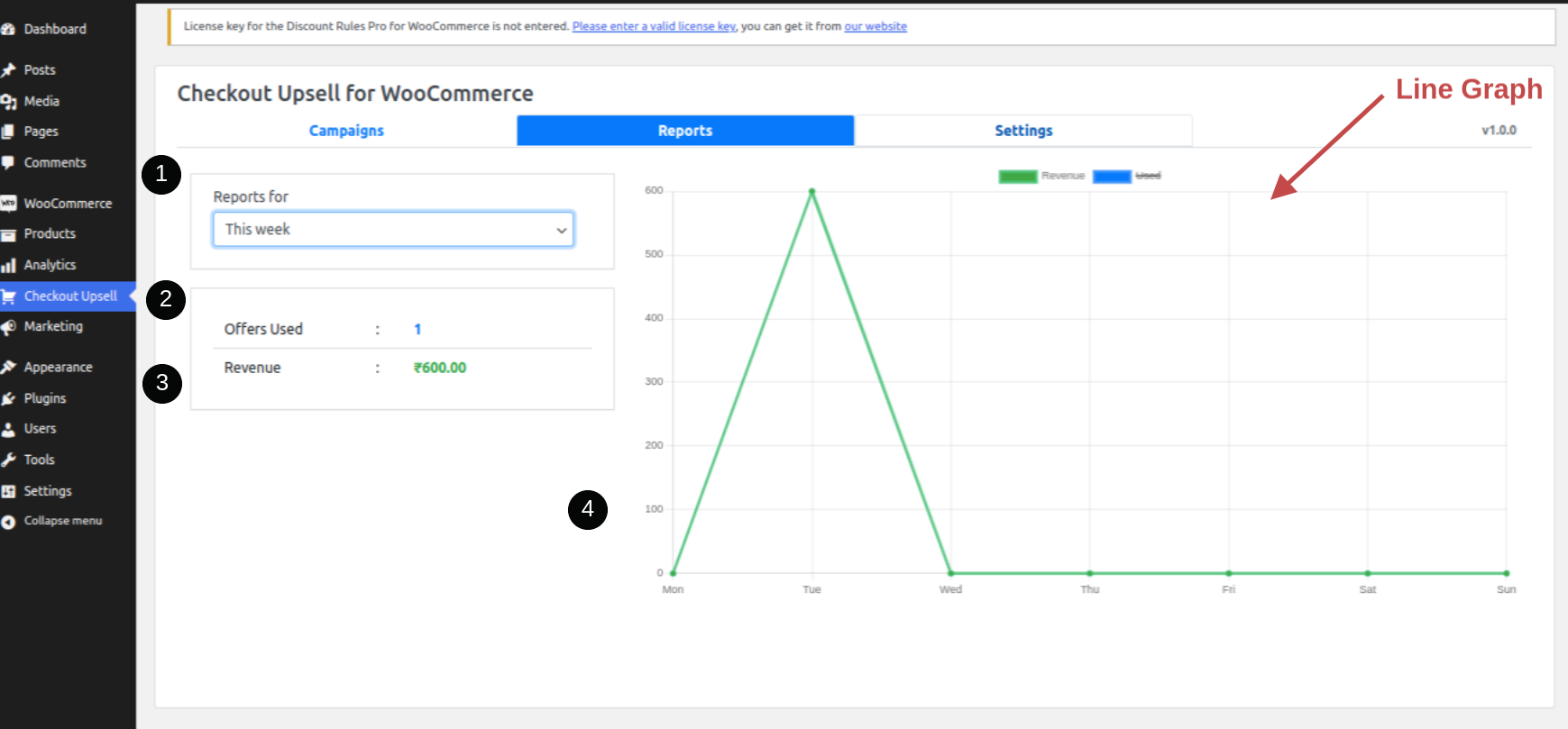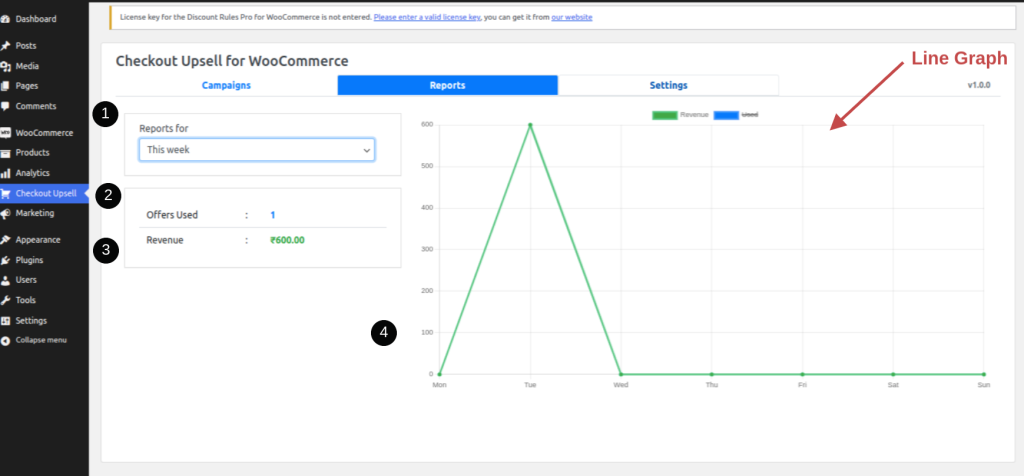 Pricing Plans
The WooCommerce Upsell plugin is available in three different annual subscription plans.
Single site – $29/year
5 sites – $59/year
25 sites – $99/year
Notably, there is a 14-day money-back guarantee that lets you try this plugin without any hesitation.
Also, this WooCommerce upsell and order bump plugin allows you to check the demo before buying it.
Don't you think this can be the best upsell plugin your WooCommerce store deserves?
Why waste time then!
According to HubSpot, 74% of customers only pay attention to offers that match their interests. With this stat, we understand that it will not make any difference in our business if we upsell irrelevant products.
This WooCommerce Upsell plugin can be more than a valuable addition to your store's Upselling processes.
Frequently Bought Together (FBT)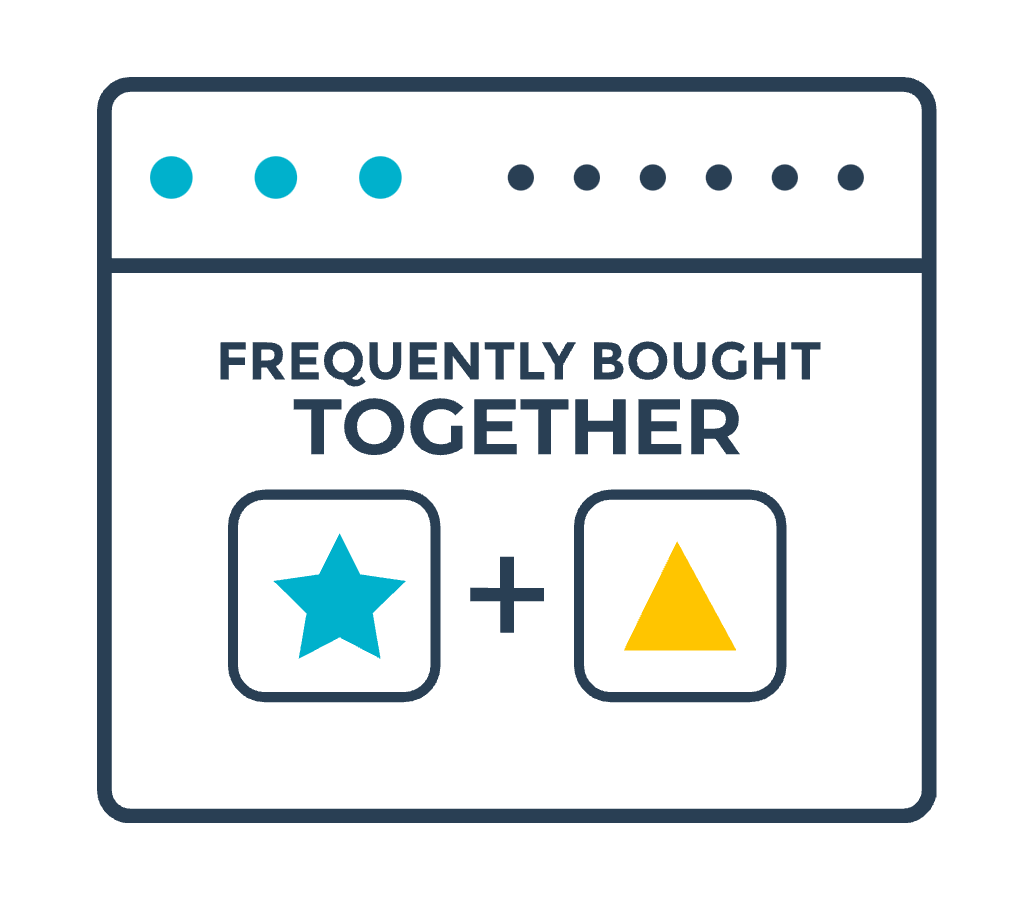 As the name suggests, FBT involves compiling and presenting a set of items that are frequently purchased together with the items present in the customer's cart. This is one kind of customer testimonial wherein the buyers will be enticed to follow the 'Wisdom of the Crowd.'
A pillow cover set with pillows and a lens cleaner with a camera- This plugin provides the customers with the best recommendations.
This WooCommerce Upsell plugin lets you kill two birds with one stone! You can ensure maximum customer satisfaction while significantly boosting your store's conversion rate.
Top Features
Targeted Upselling – You don't have to upsell all the time for all the products. Develop pre-defined targets and set up automatic or customized upselling of the relevant products.
Adjustable Recommendations – Encouraging a more dynamic way of upselling, this WooCommerce upsell plugin lets you decide the number of products to be shown in the recommended list.
Versatile Display Layouts – This upsell plugin provides you with several customization options, from the texts in the messages to the position of the FBT pane.
Manage Linked Products – This plugin eliminates the hassle of handling multiple products and shows a well-organized list in which you can add or remove items effortlessly.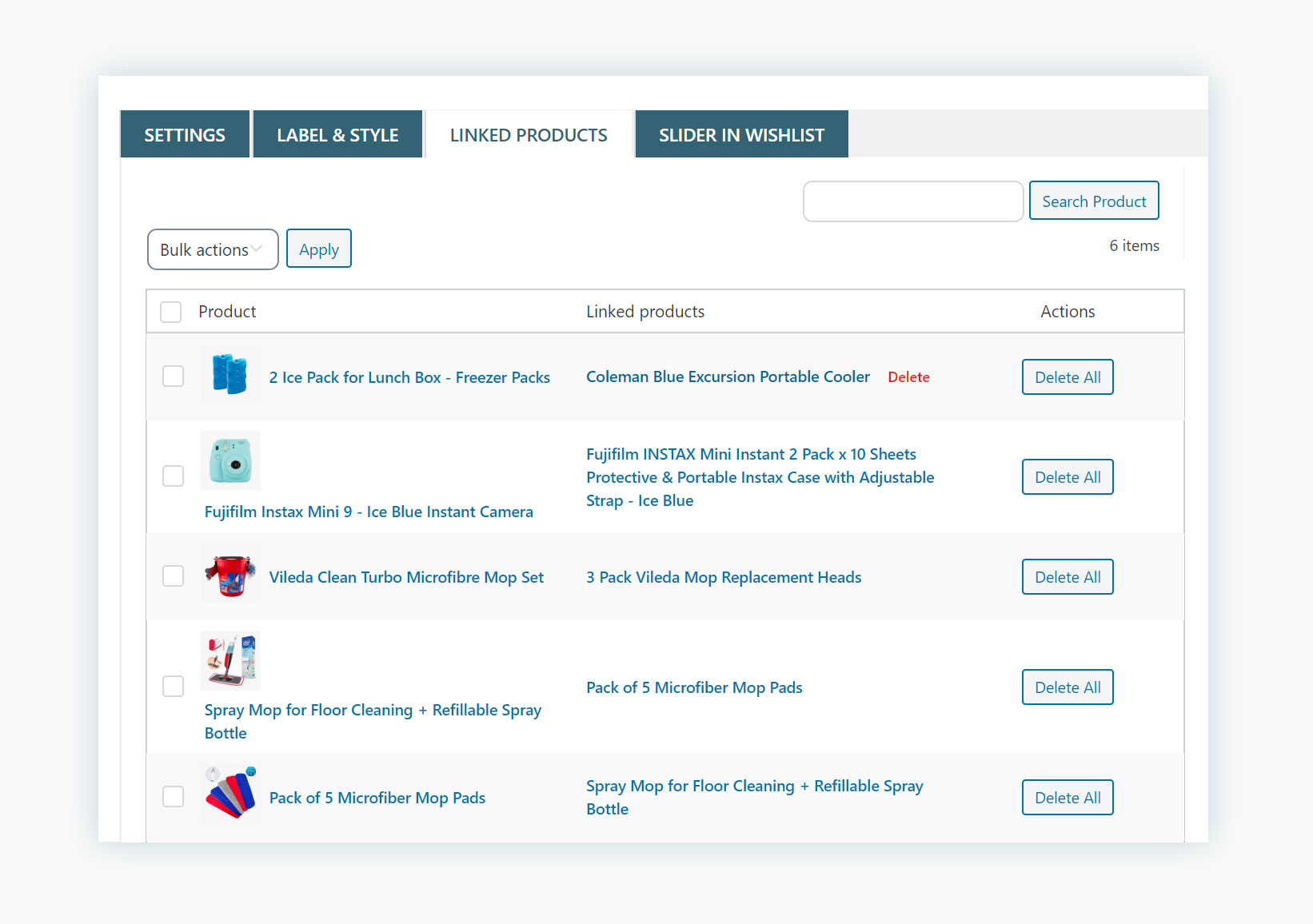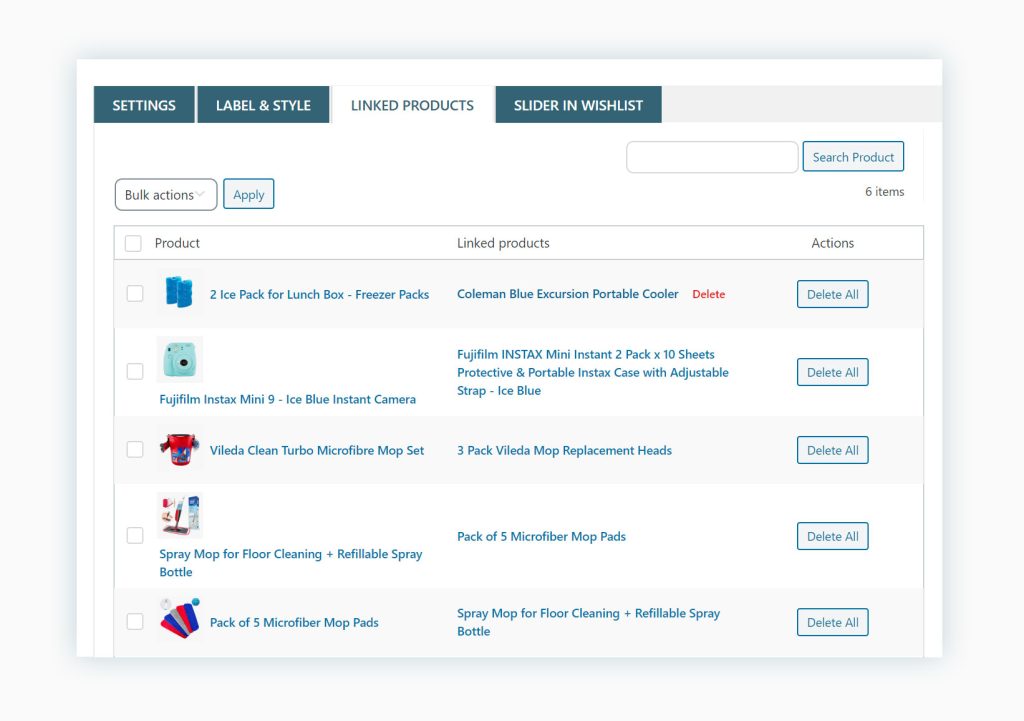 Pricing Plans
This WooCommerce Upsell plugin possesses two versions.
Free Version – It comes with all the basic features and can be a good fit for startups.
Premium version – Loaded with more advanced options, this version costs $69.99/year.
Moreover, it has a 30-day money-back guarantee and buyer protection.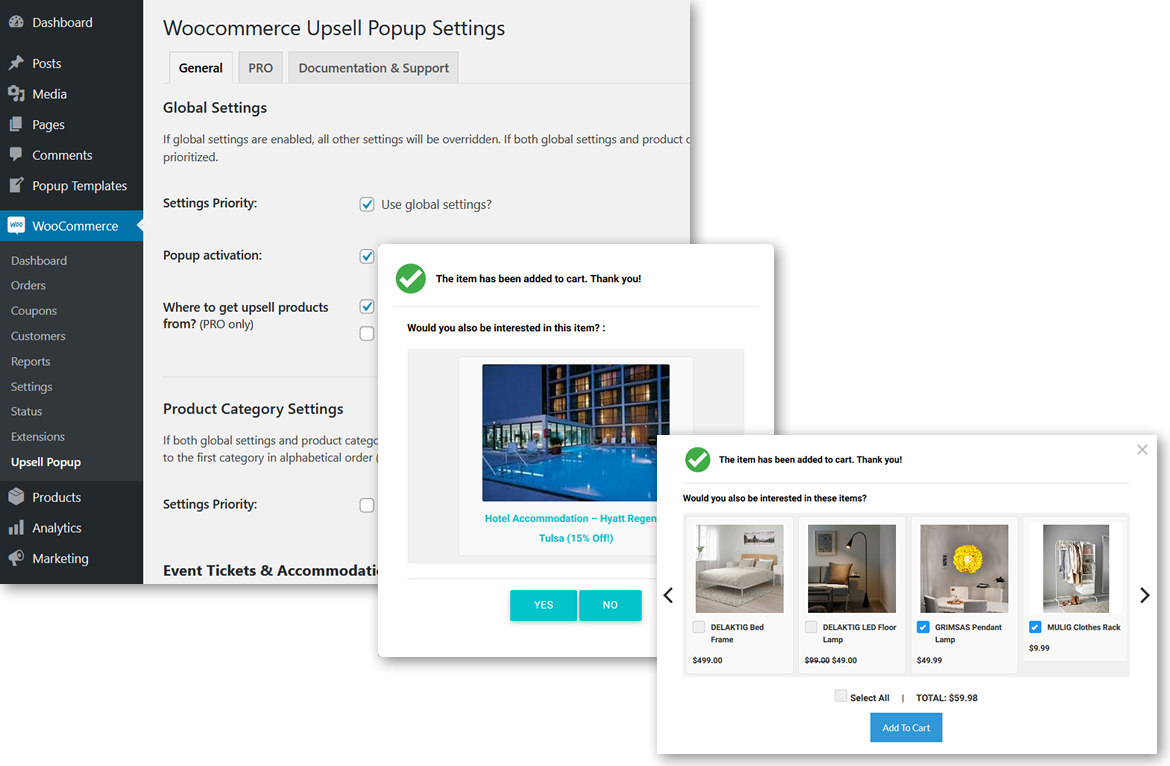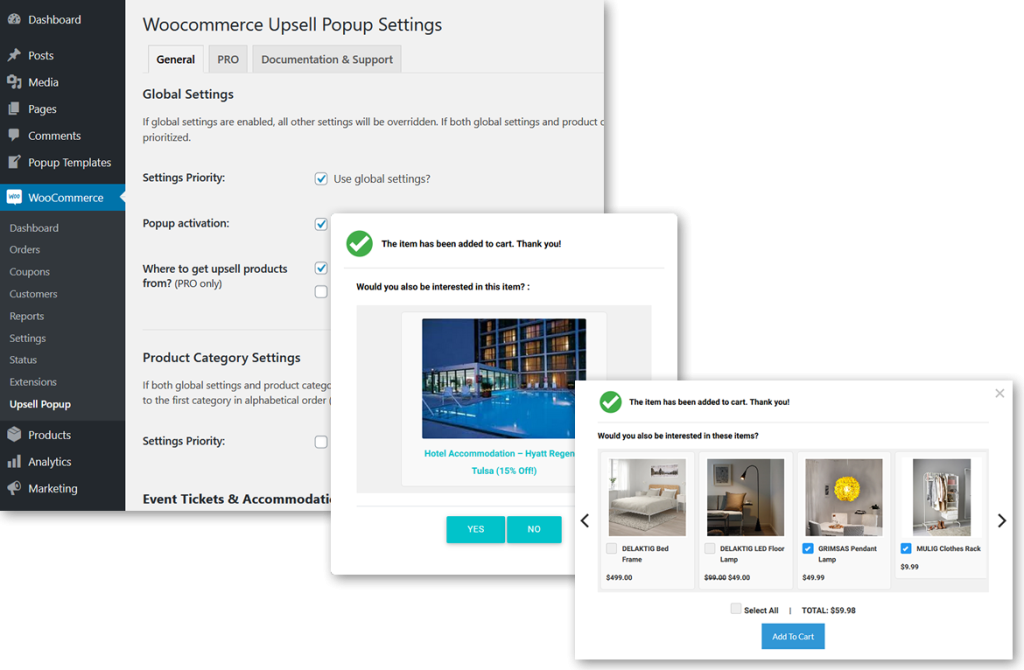 When you build the WooCommerce upselling strategies for your store, there is one crucial factor that you should consider with utmost importance. User Experience! So, this WooCommerce Upsell Popup plugin can be just what the doctor ordered for your WooCommerce store!
It's a handy WooCommerce upsell plugin that simplifies the upselling process without compromising the targeted results.
Whenever a customer adds a product to their cart, this WooCommerce upsell plugin generates a popup that showcases one or more complimentary items, tempting them to purchase.
For example, let's say a customer has added a pair of shoes to his cart. Now, there will be a popup that shows a shoe polish and a checkbox with a message like,
'Click here to buy this item along with your shoes."
So, when the customer checks the box, the shoe polish and the shoes will be added to their cart. Quite simple, isn't it?
But, although it's simple, this plugin holds most of the qualities to be one of the best WooCommerce Upsell plugins.
Top Features
Non-Intrusive Promotion – The popup will appear on the same page where the customer is surfing, so the customers will not find it meddling.
Responsive Design – No matter whether the customer is shopping via mobile or laptop, this plugin generates extremely user-friendly popups, keeping your upselling offers intact, courtesy of its responsive design.
Easy Customization of Popups – Need help building the popups? Utilize the pre-built templates in this plugin. With this plugin, you can generate your pop from scratch with the help of action hooks and filters.
Multilingual Compatibility – It is translation-ready, so you can instantly translate this plugin to your local language.
Pricing Plans
This WooCommerce upsell plugin offers an annual license plan that costs $49.99/year, wherein you can get all its features and updates for a year.
But, if you want to check whether this upsell plugin fits into your WooCommerce store, you can download the Free Version with basic features.


Earlier, we have seen how beneficial the one-click upsell can be in facilitating an upsell order bump for WooCommerce. Let's introduce you to another upsell plugin that deals with similar techniques to uplift your WooCommerce store's revenue.
Focusing primarily on post-purchase upselling, you can accomplish the desired level of AOV with this potential WooCommerce upsell plugin.
It involves the creation of funnels that get activated when the customer is about to finish their checkout process. You can program these funnels with predefined targets based on products or their categories. And as a change, it also lets you create global funnels without specific targets.


You can build user-friendly and glitch-free offer pages without coding knowledge for upselling using this plugin.
Also, its straightforward approach makes this WooCommerce upsell plugin easy to use for online merchants.
Top Features
Supports Multiple Payment Gateways – To ensure that your buyers aren't left stranded on the payment page, this WooCommerce upsell plugin has been constructed to be compatible with many payment gateways.
Sandbox Mode – Being one of the unique virtues of this plugin, the sandbox mode grants you access to check and modify your offer pages as per your expectations and demands before making them
Sequenced Upselling – The customers may not immediately be impressed with the first offer you display. So, form a set of offer pages sequenced one by one. The customers will be redirected to the next offer if they aren't interested in the first one.
Google Analytics and Facebook Pixel – This WooCommerce upsell plugin is compatible with the integration of Google Analytics and Facebook Pixel. With this plugin tracking the sales and revenue generated through upsells won't be a big deal.
Upgrades, Templates, and Shortcodes – It is composed of numerous templates, enabling easy customization. And, there will be frequent upgrades to make it better and better. Its shortcodes feature allows merchants to develop their own page of upselling offers.
Pricing Plans
There are 3 pricing plans available for this WooCommerce upsell plugin,
1 site plan
5 sites plan
10 sites plan
The basic plan starts at $69.00/year. Also, there is a 30-day money-back guarantee, in case if you are not satisfied with the service. And, of course, there is a free plan available with limited features for those who prefer a test run on their WooCommerce stores.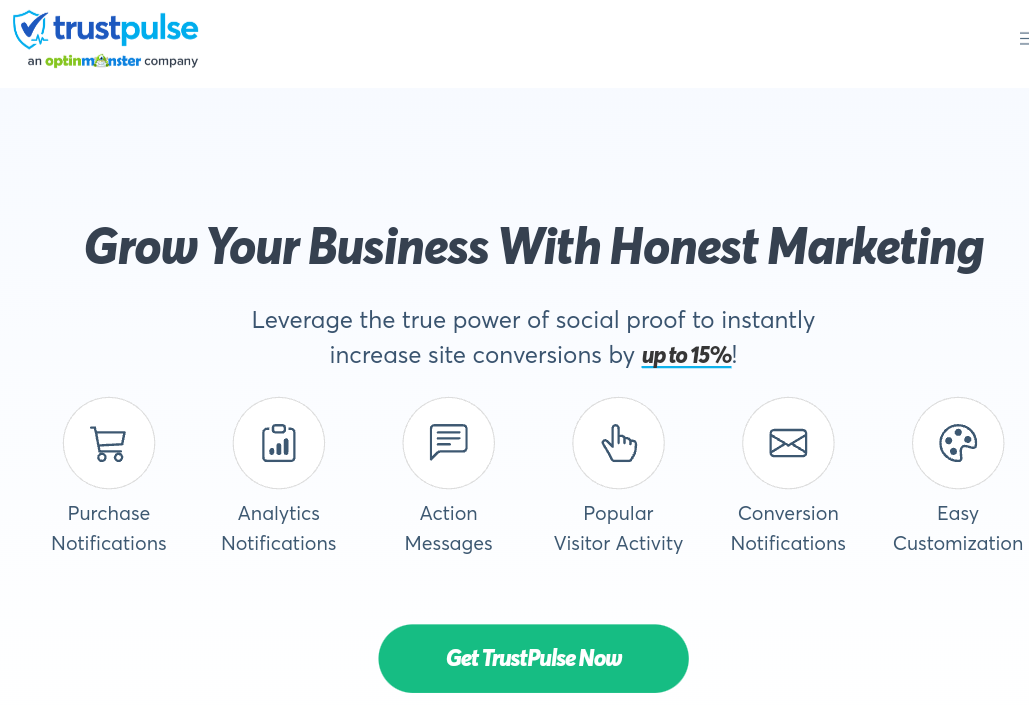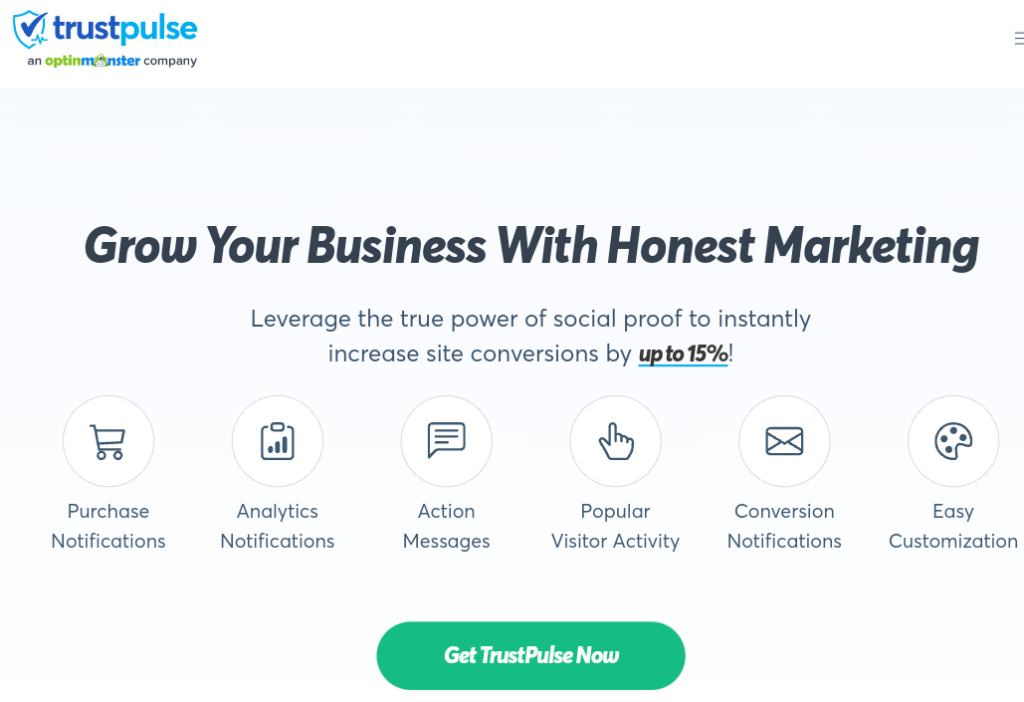 Let's add one more to top off our list of the best WooCommerce Upsell plugins. Trustpulse upsell plugin differs slightly from all the plugins we have seen because of its unique take on promotional methodology.
It employs the concept of FOMO. What's that? Let's unfold.
FOMO means 'Fear Of Missing Out.' It is a psychological concept that causes a person to assume that they are lagging behind the crowd by not having something everyone has.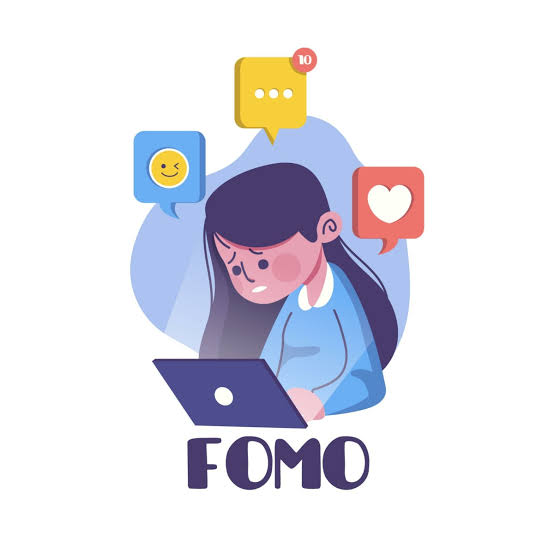 Let's say a customer is about to order a gamepad. Now, If you show them a gaming headset and tell them that a certain percentage of the people who purchased a gamepad had also bought a gaming headset, they may think, "Am I missing out on something? Alright, then let's purchase this too."
This way of upselling can be pretty dependable and deliver a reasonable conversion rate as it provides social proof while convincing the customers to buy more.
Top Features
Real-Time Monitoring – Have complete knowledge about your customers' activities and expectations. Track every action they make in your store to understand what can be the right and relevant products to upsell.
Bang On Notifications – Timing is extremely crucial in upselling, and you don't want to miss out on any opportunity where you can boost sales. This plugin assists you in sending the proper notifications to the right customers at the right time.
Effortless Setup – There is zero complexity in setting up this upsell plugin in your WooCommerce store, and it's quite easy and simple and consumes less time to set it up and manage.
Flexible Design Elements – Decide how your offer pages should look. Choose the text, colour, and notification type as per your priority.
Pricing Plans
In contrast to previous plugins, this Woocommerce upsell plugin offers only monthly plans starting from $5/month. There are four types of plans, and the number of features and benefits increases with each.
Like the previous ones, this WooCommerce upsell plugin also offers a 14-day money-back guarantee.
Conclusion
Alright, then! Let's wrap this up!
You have learned about some of the WooCommerce Upsell plugins available in the town. Each of them can be termed the best upsell plugin for WooCommerce.
With detailed explanations of WooCommerce upsell order bump, one-click upsell, and many other tactics, we hope to have covered most bases regarding the WooCommerce upselling as promised at the beginning of this article.
Using these WooCommerce Upsell plugins, you can now excel in the art of upselling!
What is Upsell in WordPress?
Upselling is a sales-boosting tactic intended to improve AOV. You can carry out upselling on WordPress websites by the use of various plugins.
Is the WooCommerce Upsell plugin free?
Yes, there are many upsell plugins available for free. Even many premium plugins offer a time-limited free trial version.
How do I upload the plugin to my WooCommerce store?
Installing a plugin in your WooCommerce store is relatively easy, and you can just follow the steps mentioned here.
How can I choose the products for upselling?
Try to upsell the products that are relevant and complementary. The products you select should interest the customers in buying.