Online Gift cards emerged as a savior to solve people's gifting problems they face during every special occasion. The act of gifting strengthens not only the sender-receiver relationship but also the vendors. Interestingly, customers who buy gift cards for their loved ones indirectly promote your brand and increase sales.
So, setting gift cards at your WooCommerce store is a win-win option for both WooCommerce store owners and customers. Whereas the customers can purchase the WooCommerce gift cards for themselves or their friends, customers can even schedule a gift card to be sent to their friends later. This is the reason why gift cards have become more popular, like other discounts and coupon offers.
But have you ever looked at how to set up these multipurpose gift cards in your WooCommerce store?
We listed the best WooCommerce gift card plugins with multiple features. With these listed gift card plugins, you can create, customize, sell and manage gift cards at your WooCommerce store to attract new customers. Do you want to make your customers happy with freebies?
Ready to offer free gifts to your customers?
Benefits of configuring Gift Card plugin for WooCommerce
We now understand what gift cards are and how they work in WooCommerce. Let's use WooCommerce gift cards to get the following benefits for your store:
Bring new customers to your WooCommerce store.
Increase your brand value with the right gift cards
Make it easy to purchase for any occasion.
Improve your sales by selling and accepting WooCommerce gift cards.
Reduce fraud when customers try to make an expired cash return.
Increase your sales and revenue with the WooCommerce digital cards
WooCommerce free Gift cards are the best substitute for cash cards and regular gifts.
Experience excellent brand exposure by adding the best gift cards for various shopping occasions.
Best WooCommerce Gift Plugins
Finding the right WooCommerce free gift plugins for your WooCommerce store will help improve customer experience and engagement. By making their gifting experience easy and memorable, the woocommerce gift cards improve the brand identity in customers' minds and convert them into repeat customers. Here are the best WooCommerce gift plugins we listed out for you.
Discount Rules for WooCommerce is a powerful plugin to automatically offers free products to your customers on their purchases. With this plugin, you can easily set up BOGO deals and give free products to customers. To offer the same product for free, you can use the Buy X Get X rule, and to offer a different product, you can use the Buy X Get Y rule.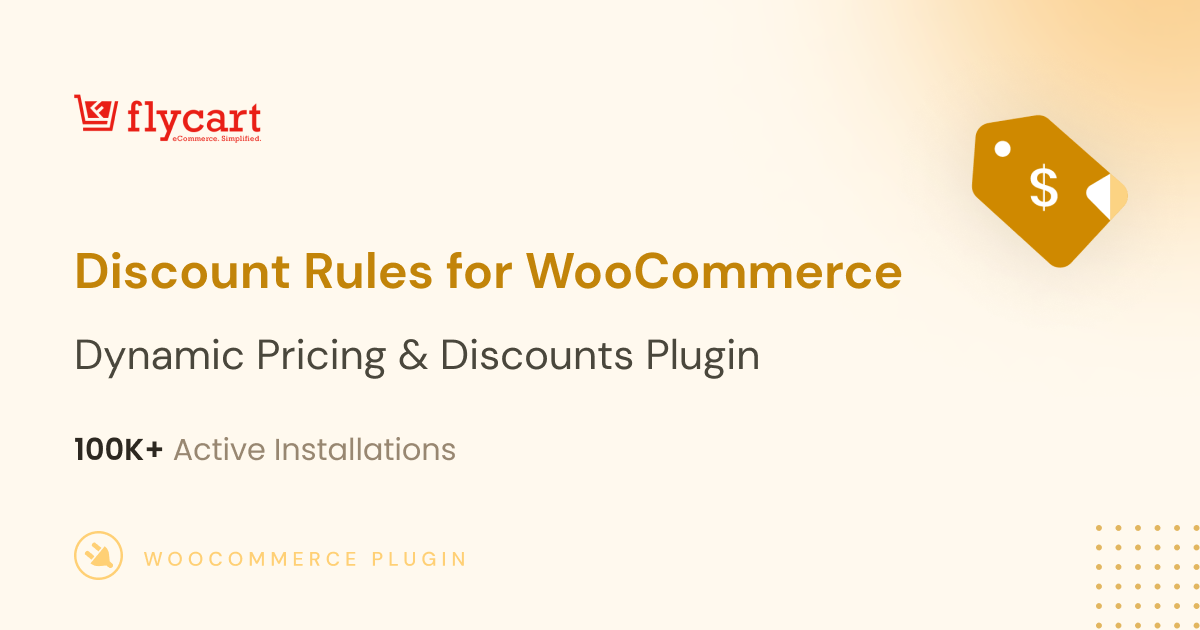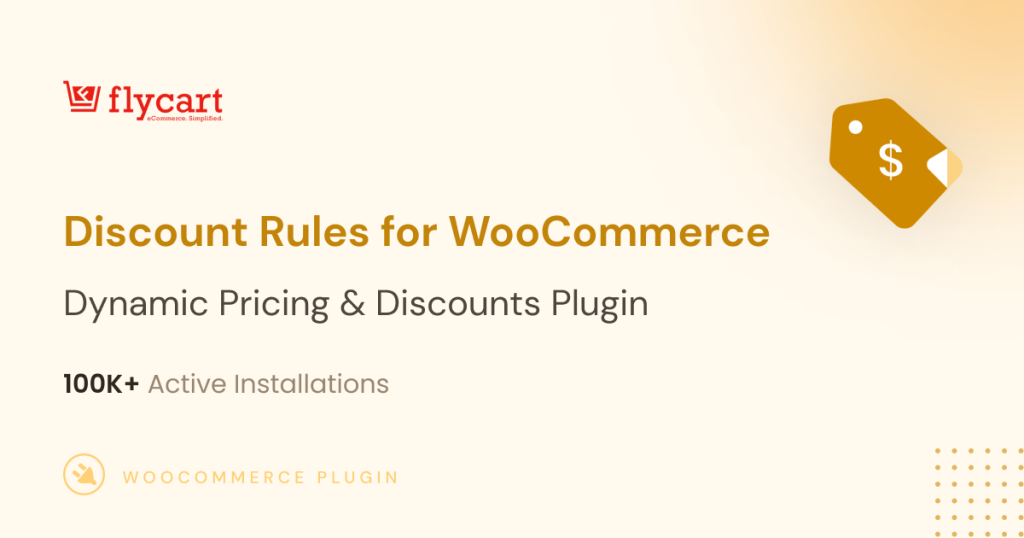 You have options to offer free products when customers purchase items from all the products in the online store or any specific products. In addition, you can also offer free products when a customer purchases items from a specific category, attributes, SKUs, tags, and more. Your customers are fond of products, offer them free products, drag more customers to your online store, and increase the revenue of your online store.
Some of the notable features of this plugin include:
Offer Buy one get one free, Buy 2 Get 1 free, Buy 4 get 2 free, and more.
Give free products for the minimum/maximum amount spent by the customers.
Offer free products only for specific customers.
Offer free products based on the customer's purchase history.
Set usage limits to get free products.
Schedule a time period for offering free products.
Give free products through coupons.
Give one or more free products to customers.
PW WooCommerce Gift Cards
Gift cards are a convenient way of increasing your WooCommerce store's revenue. PW WooCommerce gift cards are one of the best WooCommerce gift card plugins that guide you through selling gift cards and vouchers at your store. Let us get into some of the features of the plugin,
Simple purchase process similar to amazon gift cards. Just enter the amount, recipient details, and message at the time of purchase.
The recipient can redeem their gift cards just by clicking the link provided through email.
Integrates into your theme to create a redeemable gift card, with the balance displayed on the cart and checkout pages.
Guest checkout is possible with this multipurpose gift card plugin.
It allows you to customize your gift card with an email designer.
Customers can view their current balance and gift card activity through simple order integration.
More flexible and compatible with the WooCommerce pre-order plugin.
Some of the best multi-currency plugins support the plugin.
The Pro version of the plugin adds a little more to this, like selling physical cards, adding funds to the gift card, setting a default amount, and more. Try implementing the WooCommerce gift card pro plugin and watch your sales grow.
Ultimate WooCommerce gift cards

Ultimate WooCommerce gift cards guide you through the process of creating, selling, and managing gift cards in your online store. This gift certificate is transferable via WhatsApp, SMS, and email, making it one of the best features. With this gift card plugin, you can have complete management over the created gift cards, like follow-up each gift card with the amount credited, spent, and remaining balance, and can schedule the expiry date.
Let us look into the unique features of the plugin,
Allows customers to send gift cards through WhatsApp or SMS to their friends or family members.
Allows store owners to create customized gift cards.
Allows easy redeeming and recharging from your store
Comes with four types of pricing – Default price, Range price, Selected price, and User price
Sends email notifications to customers whenever they use the gift card.
Allows you to include/exclude products from the discount.
Comes with a security QR code where your customer can optimize the gift card based on the size
Allows customers to redeem their gift cards at your online or offline store.
Implement the Ultimate WooCommerce gift cards plugin to your store and enjoy its benefits.
Gift Up – Gift Cards for WordPress and WooCommerce

Gift Up allows you to sell gift cards and certificates on your WooCommerce store, which are easy to set up and bring in significant revenue for your store. Let's look into some of the salient features of the plugin,
With the simple installation of the WooCommerce ultimate gift card plugin, you can create gift cards with your branding.
The customers can choose to have the gift card emailed instantly or schedule it for a special occasion.
It allows the WooCommerce store owners to sell their own printed gift cards/certificates.
The plugin enables the recipients to receive eCommerce gift cards from anywhere.
It offers various design templates from which the customers can choose for designing their gift cards.
The gift cards can be created with expiry dates if required.
The WooCommerce gift cards can be sold in any currency so that customers from any region can purchase them.
Implement Gift up-Gift cards for WordPress and WooCommerce to make your customers gifting experience simply meaningful.
WebToffee WooCommerce Gift Cards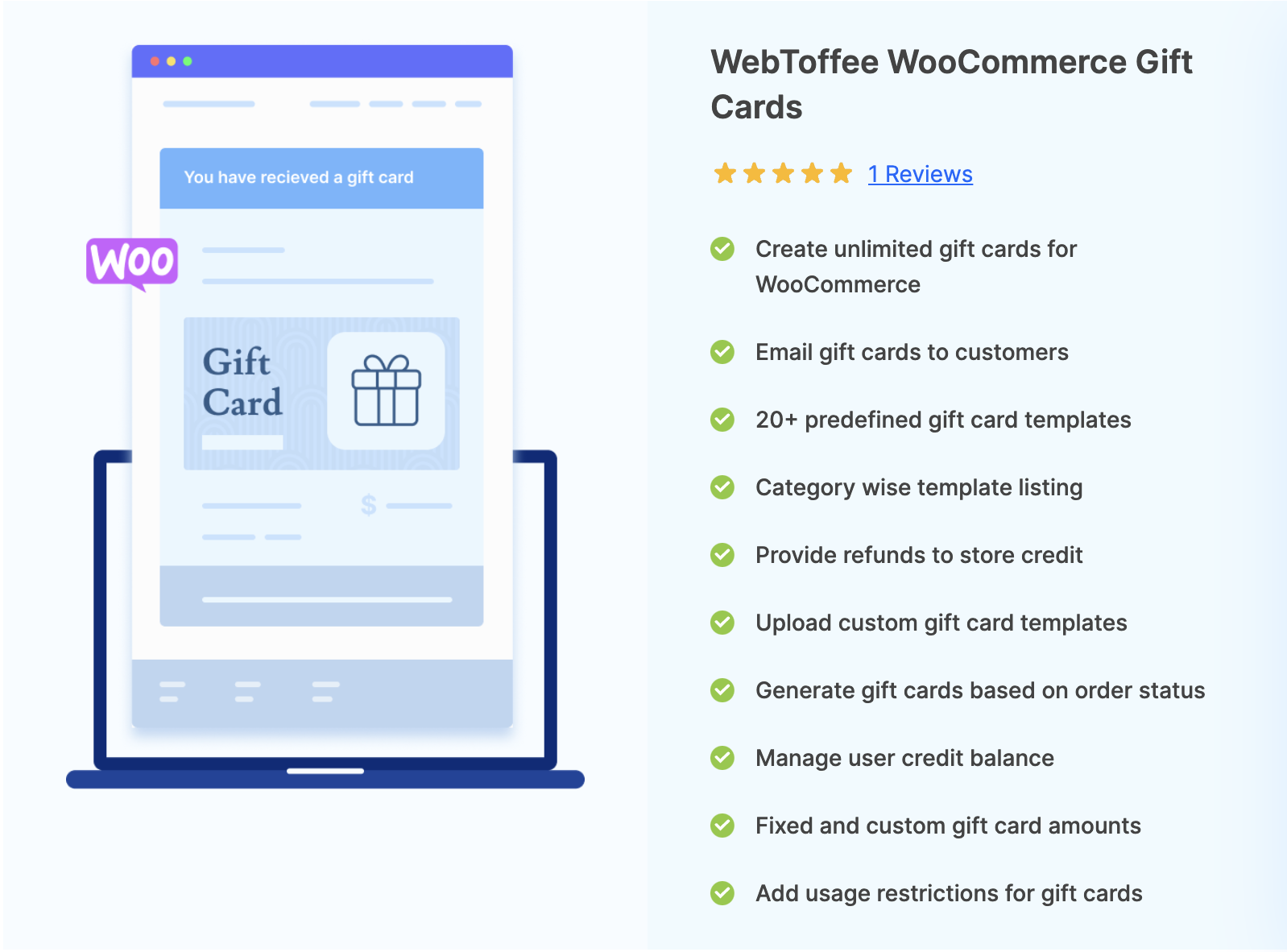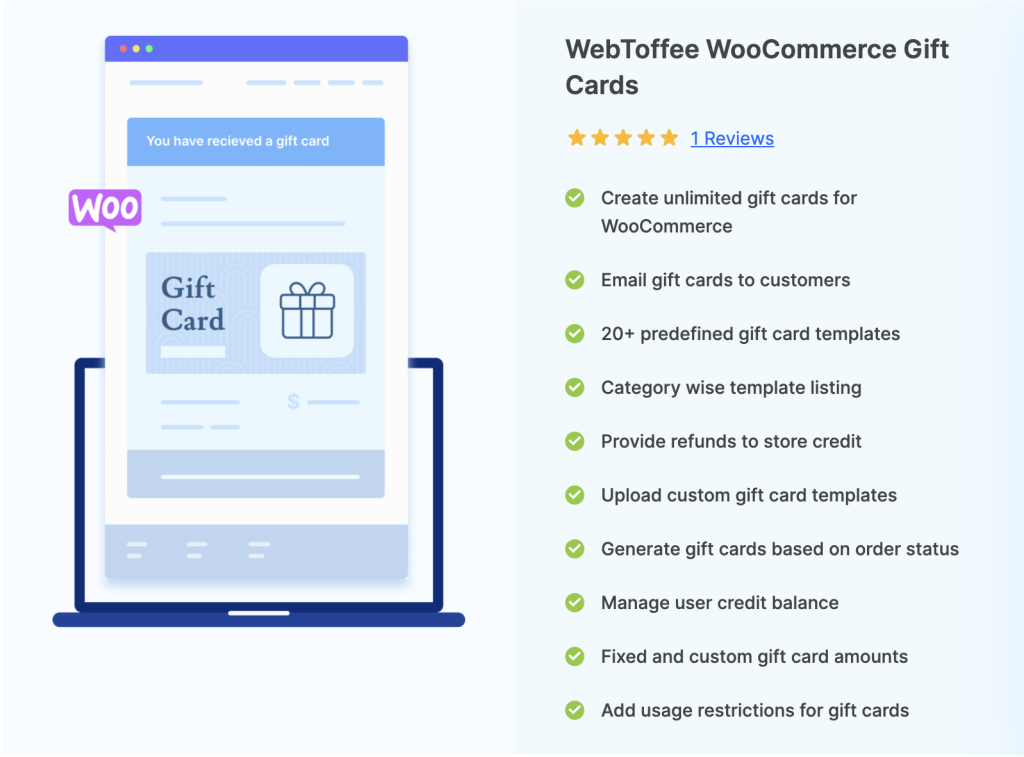 WooCommerce gift cards plugin by WebToffee lets you create unlimited number of gift cards on your WooCommerce store. The plugin offers 20+ predefined gift card templates and supports uploading custom templates for gift cards.You can create beautiful gift cards of any amount using this plugin.
Send free gift cards to customers via email.
Offers free templates based on different categories.
Provide instant refunds to store credit balances of your users.
Offer fixed and custom gift card amounts.
Auto- generate gift cards based on order statuses.
Manage user credit balance and allows you to add, remove or update user credit balances.
Add additional usage restrictions for gift cards.
The WooCommerce gift cards plugin has a plethora of features to make it easy for you to offer beautiful gift cards for your customers.
Make a difference while your customers shop.
Conclusion
Gifts make people happy, and no doubt, gift cards influence customers' shopping behavior. Finding the best WooCommerce gift card plugin is crucial for any business looking for a dramatic boost in customer engagement, customer loyalty, and sales. We hope we've helped you find the best gift card plugins for your WooCommerce store. Do consider all the features offered by the multiple plugins before you make your choice. Good luck!
Did you like our list of the 4 Best WooCommerce Gift Card Plugins? In the comments section, please share your favorite WooCommerce gift card plugin.
How do I create a WordPress gift card?
You can create a WordPress gift card at your store by installing some plugins like YITH WooCommerce gift cards, PW WooCommerce gift cards, and more.
How do I add a gift card to WooCommerce?
As discussed in the blog, many gift card plugins are available in WooCommerce. Here are the steps for adding a gift card with the PW WooCommerce Gift cards Plugin.

1. Select and Install your WooCommerce Gift Cards plugin
2. Create a new gift card product
3. Choose the gift card amount
4. ConfigCustomize your WooCommerce gift cards design
5. Add the WooCommerce gift card product to your online store.
What is a WooCommerce gift card?
WooCommerce gift cards are gift coupons, gift vouchers, or gift certificates that are redeemable by the recipient while purchasing in the WooCommerce stores.
Can I create an electronic gift card in my WooCommerce store?
Yes, you can. It is possible to create virtual gift cards in your WooCommerce store. The WooCommerce gift card plugins allow you to download PDFs of the gift cards and send them to their recipients.
Can I purchase gift certificates for my friends?
Yes, you can. Purchase gift certificates for your friends easily on any WooCommerce stores that allow you to create gift cards and gift certificates.
Can you scan a gift card to redeem it?
Yes, if your gift card or gift template includes a QR code, you can scan the code to redeem your gift card.